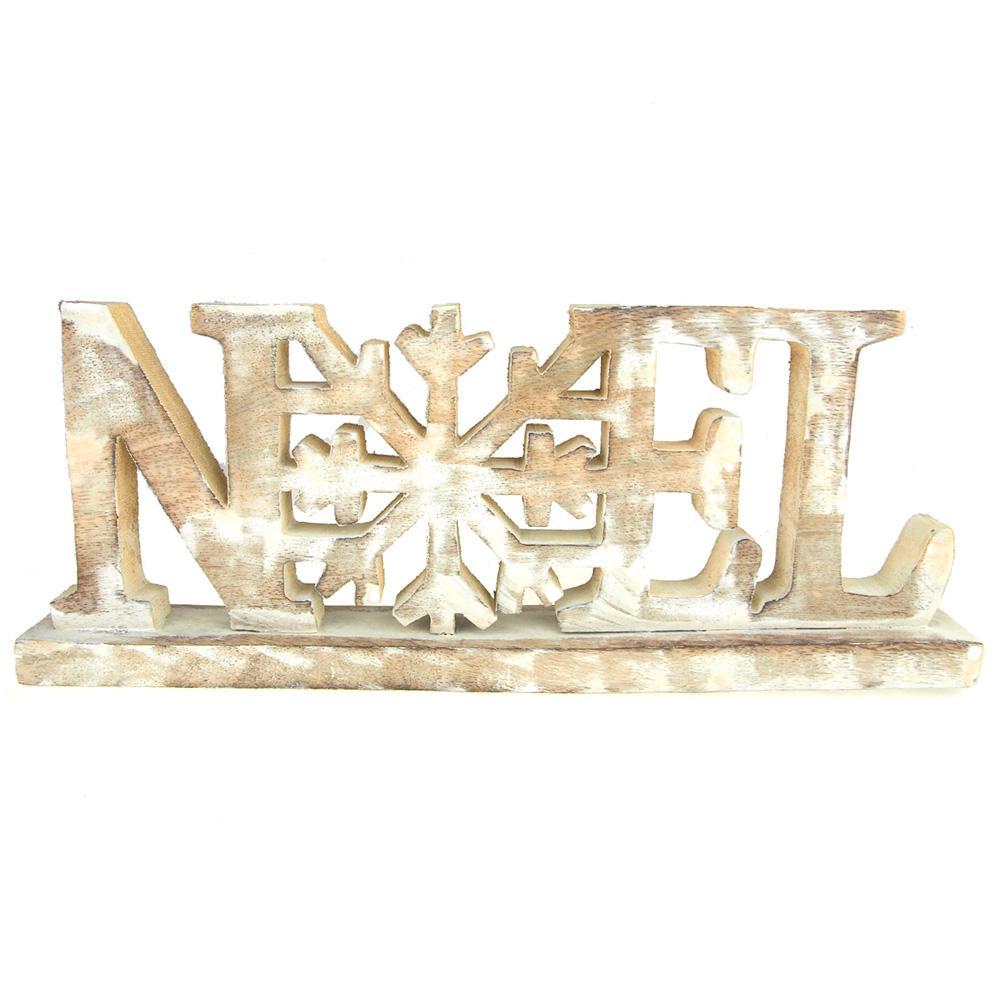 Wooden Noel Snowflake Christmas Distressed Stand, Natural/White, 15-3/4-Inch
$28.88
Start off your Christmas crafts with this free standing 3D wooden Noel stand! Made from distressed wood with natural color. Ready to decorate however you want, they can be painted, stained or covered in glue and sprinkled with glitter.
Height: 6.25" Length: 15.75" Width: 2"
Note: Due to the nature of these items some imperfections/differences are present.
Related products