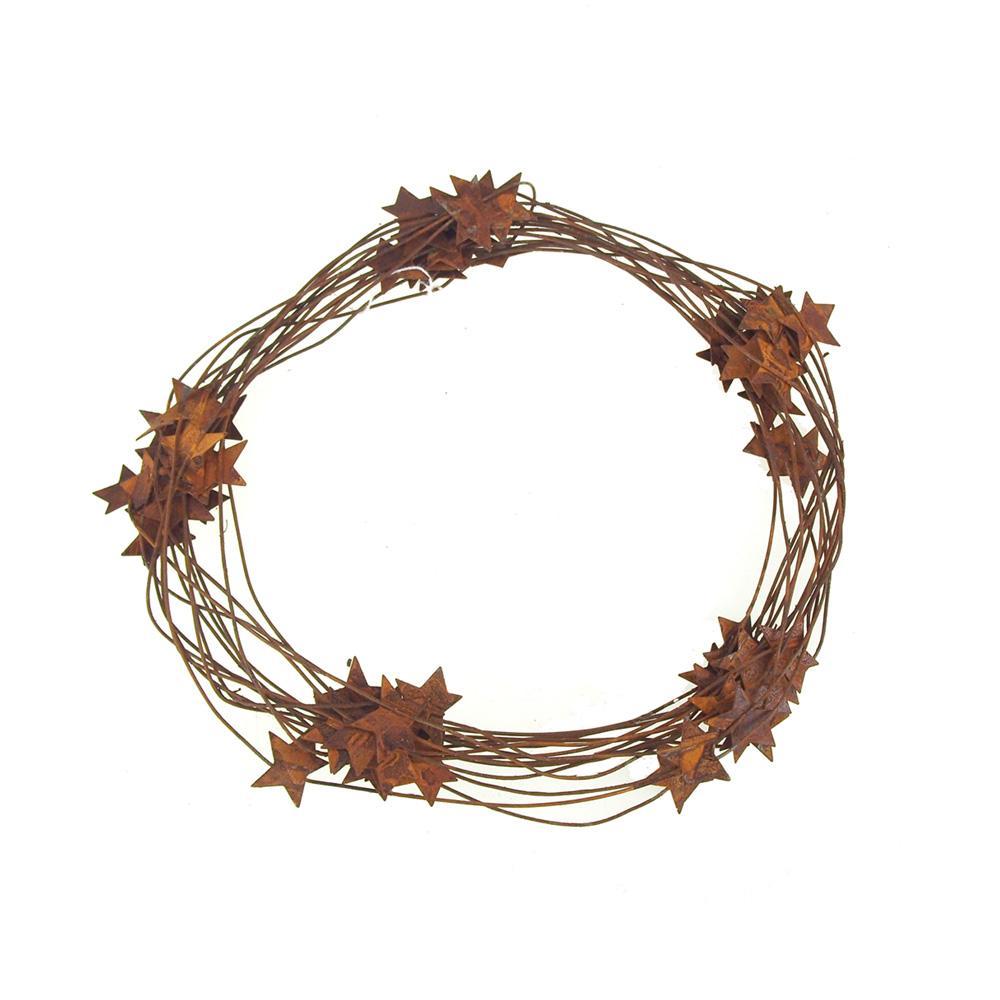 Metal Vintage Rusty Star Garland, 7-1/4-inch
$17.04
Unique rust garland that will sure make your Christmas decorations pop this year. Decorated with stars around the edges.
Length: 7.25" x Height: .75
Note: The metal used as it comes from the mill; therefore it may include scratches and sharp edges. The intent is to provide an old age appeal or rustic character of this product. Please handle with care.
Related products