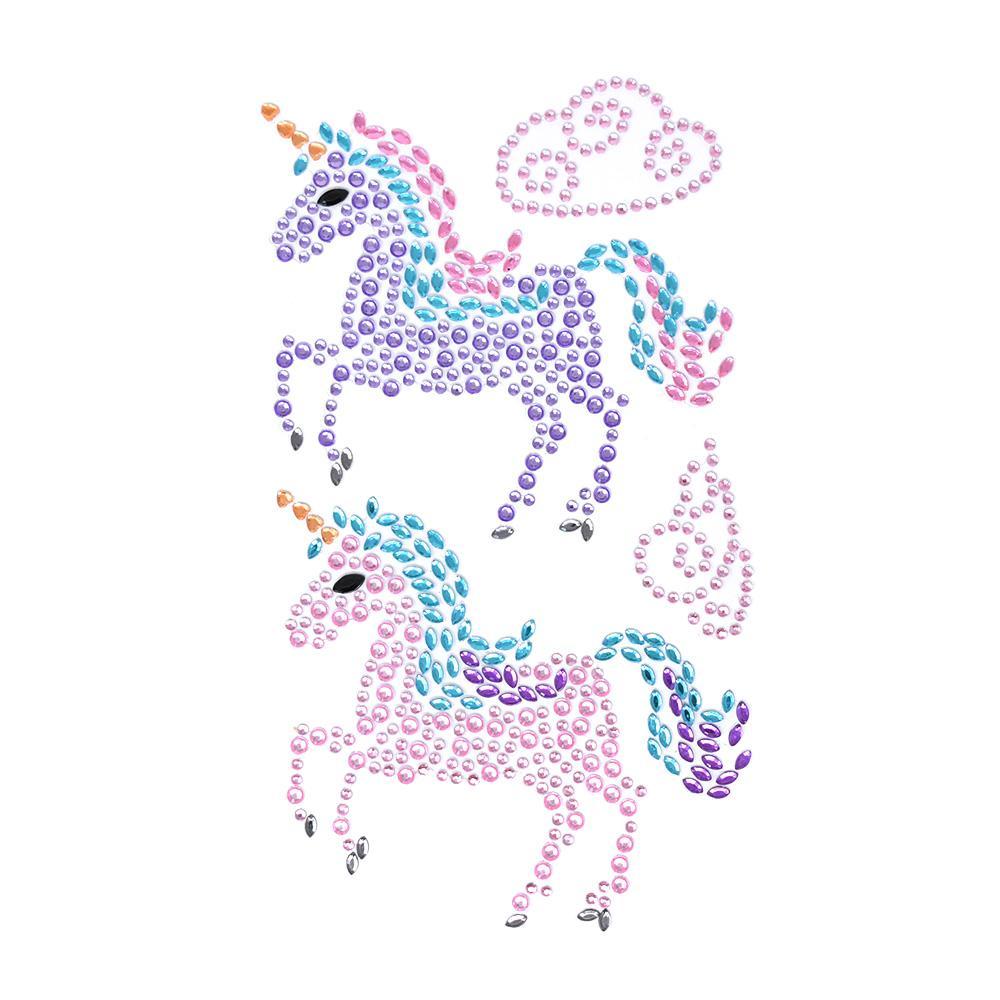 Unicorns and Clouds Rhinestone Stickers, Assorted, 4-Piece
$4.74
Create the perfect design accent that sparkles with this sticker sheet! This sheet features a pair of rhinestone unicorns in cotton candy colors accompanied with pink clouds. Ideal for gifts, crafts, and any DIY project.
Sheet includes 4 stickers.
Largest Sticker Length: 3"
Largest Sticker Width: 3" Smallest
Sticker Length: 1.25"
Smallest Sticker Width: 0.75"
Related products