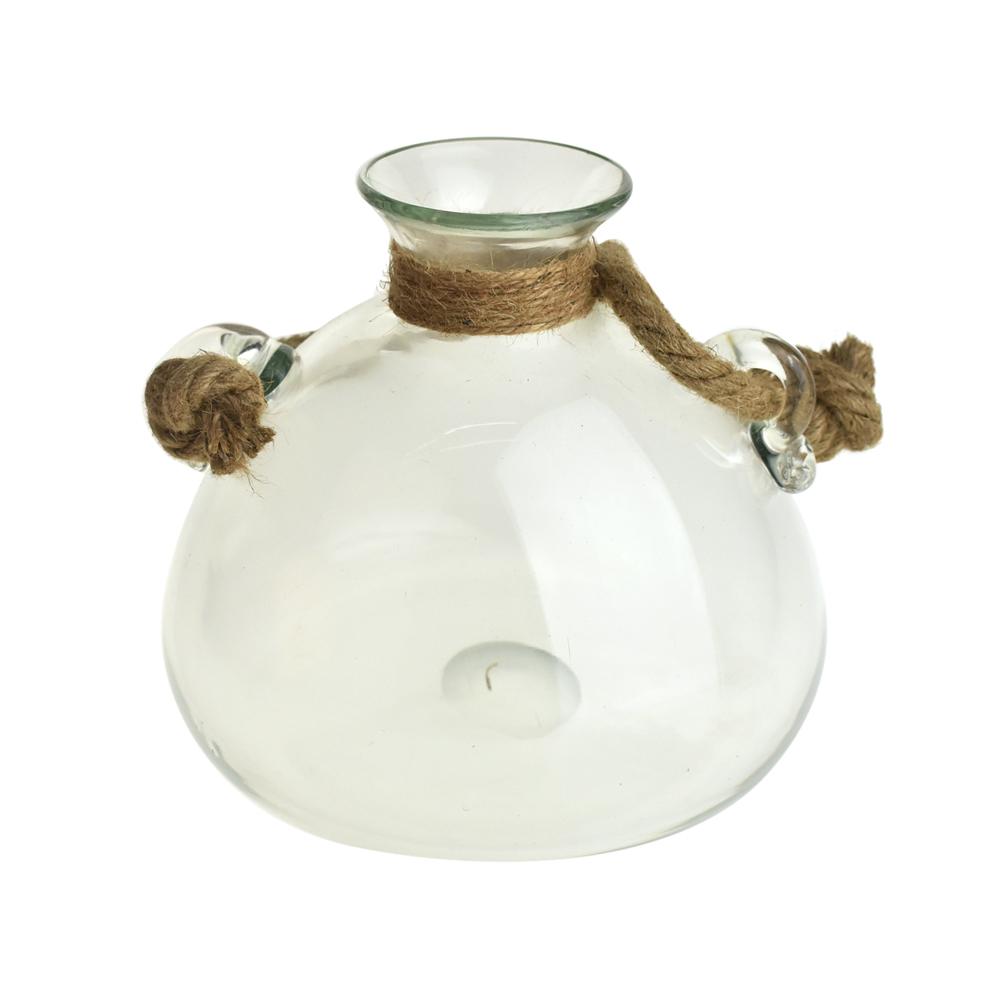 Spacious Glass Vase with Rope Handle, 8-1/4-Inch
$34.35
Our Spacious Glass Vases are designed to be a great addition to many kinds of decor settings both everyday and on occassion. Use for elegent floral decor projects, arts and crafts, living spaces, and more. Each vase comes with a natural colored flexible rope handle.
Height: 8.25"
Diameter of glass: 9.50"
Width including handle: 11.75"
Opening Diameter: 3.25"
Related products