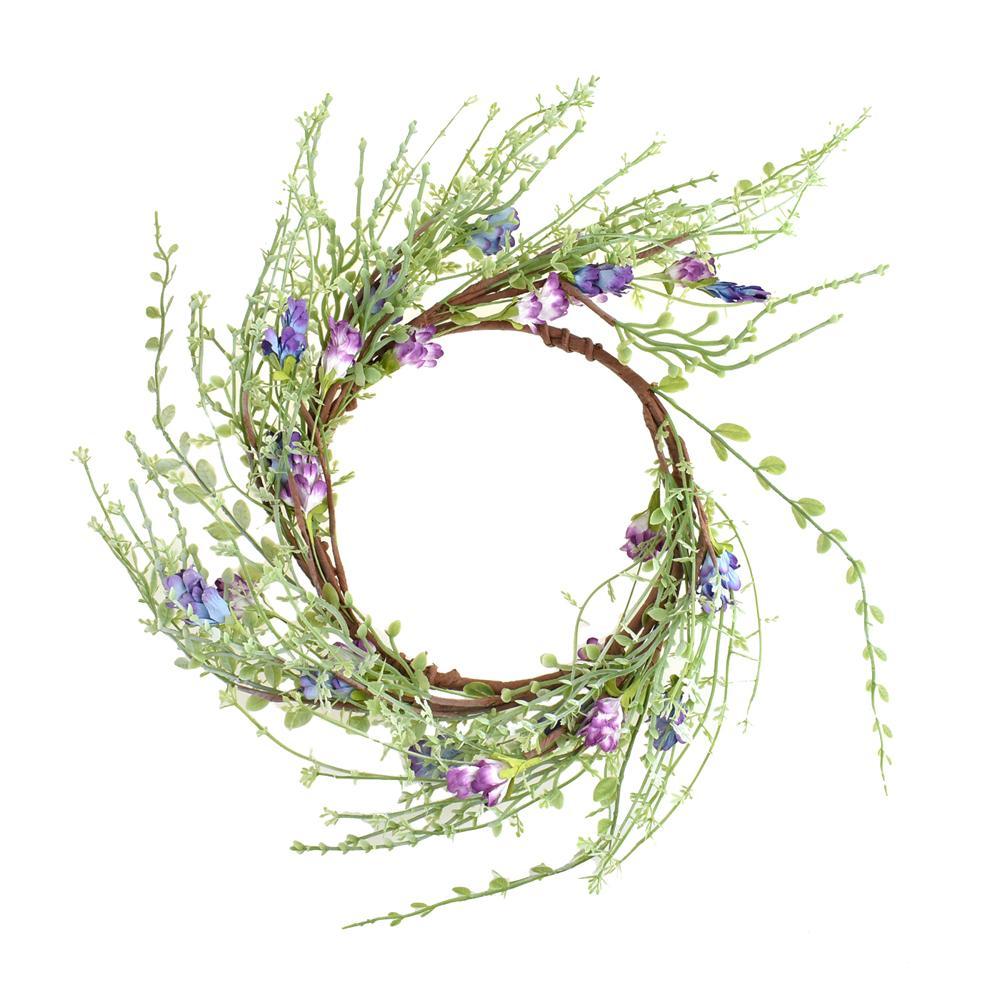 Small Twiggy Artificial Lilac Candle Ring, 4-3/4-Inch
$8.25
Decorate your candles with this beautiful ring that will make your candles more elegant and special. This candle ring features artificial blue and white tinted lilacs plus greenery, and are so detailed they can blend in with the real thing.

Perfect for adding a natural touch to your decor! Use for rustic and country wedding centerpieces, venue decorations, and more!

Ring Diameter: 4.75"
Related products