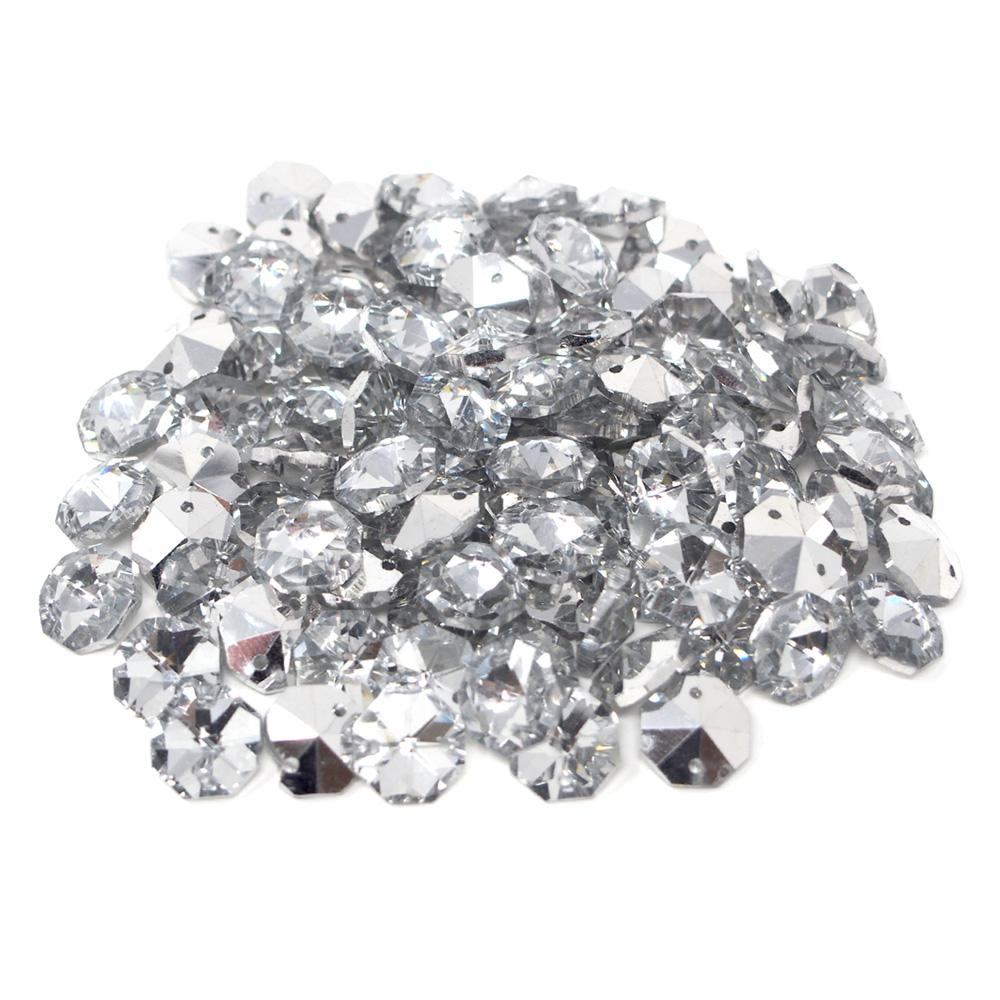 Sew On Octagon Crystal Beads, Clear/Silver, 15mm, 100-Count
$11.62
The crystal two edged faceted octagon beads can be used for decoration such as wedding and other events,or for DIY purpose. Also,use it for crystal chandelier, sewing on to clothing, and curtain wall.Excellent cutting and refraction makes it shinning like rainbow. Easy to adorn clothing with 2 holes in the back to sew onto and makes outfits flashy and shiny!
Pack includes 100 pieces.
Size of the crystal beads are 15mm.
Related products