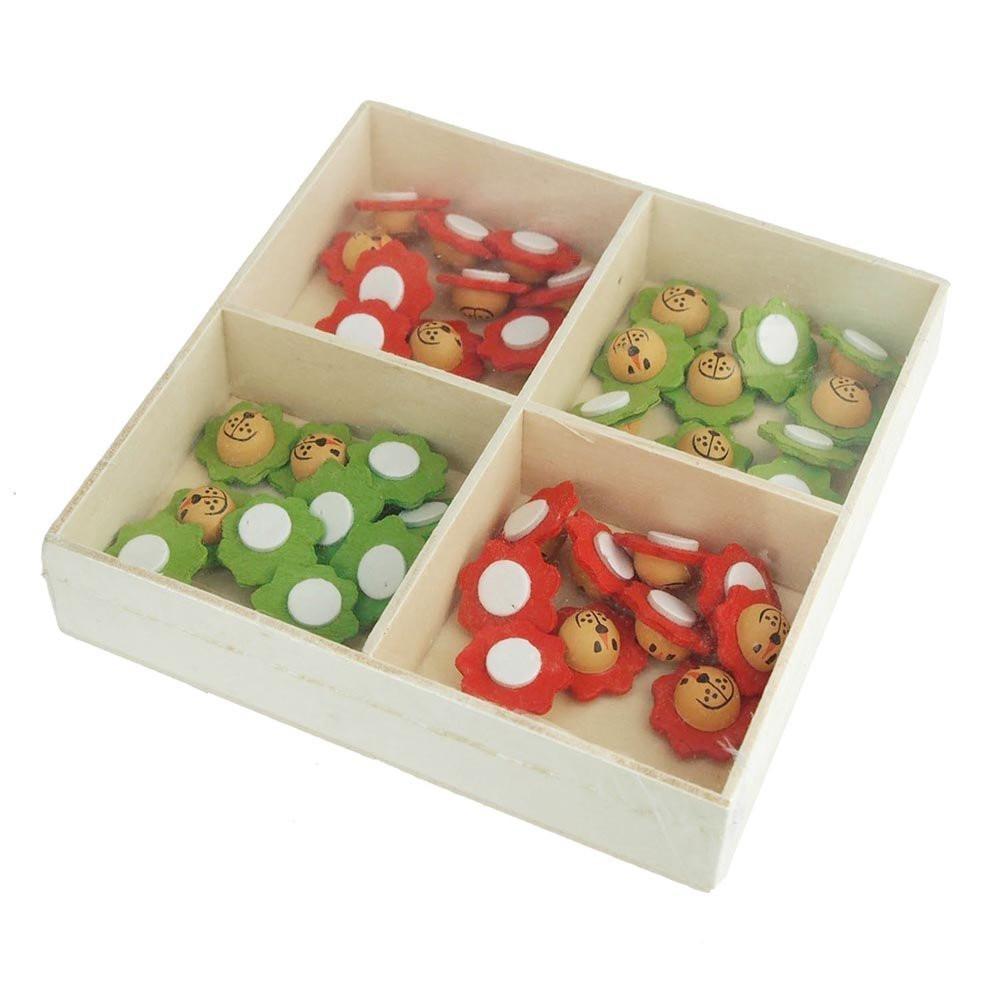 Self Adhesive Lion Wooden Favors, 2 Colors, 40-Count
$9.60
Adorable flat back wooden baby favors design in Lion Head animal cutouts. Great for craft toppers, each backed with a self adhesive spot which gives easy attachment. Just peel off and stick.
Wooden Favors in Lion Head Cut Outs

Comes in Red and Green color

Each color has 10 count of lion

Total lion mix: 40 pieces

Width: 3/4"
Related products