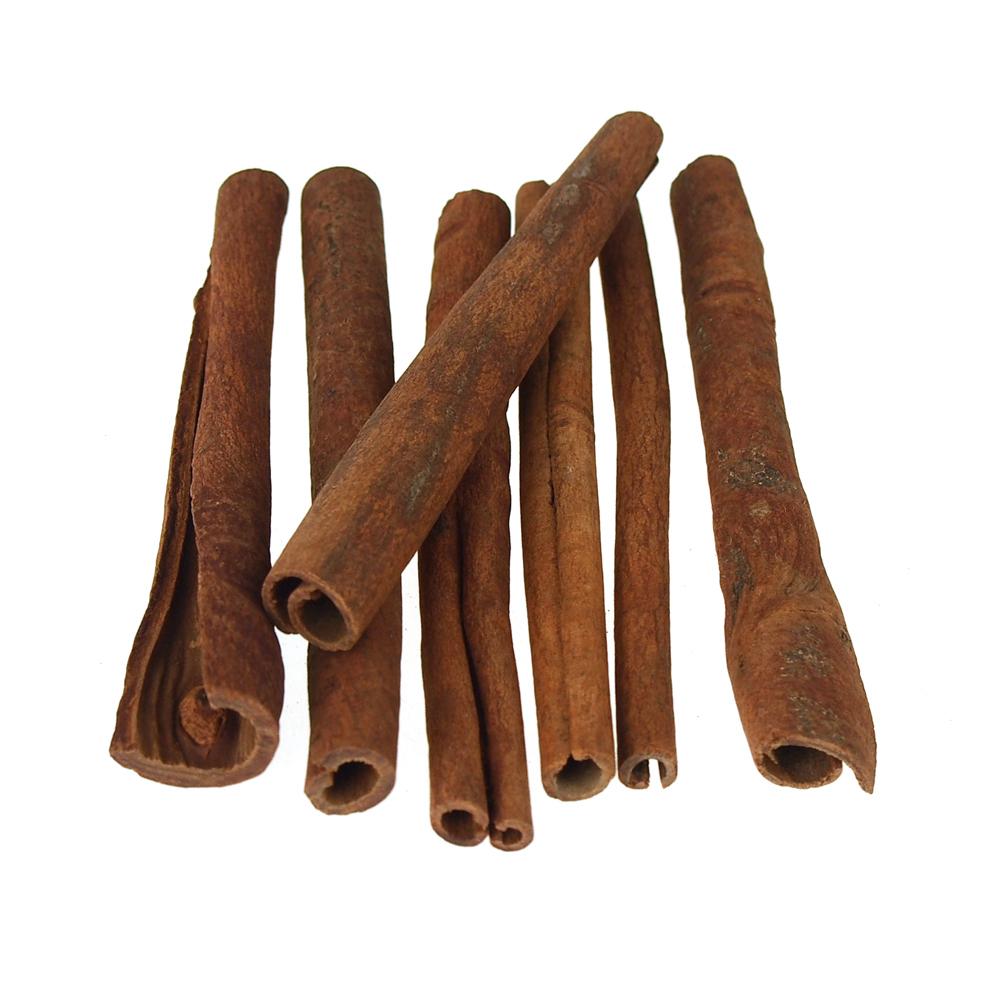 Scented Cinnamon Sticks For Decorative Use, 6-Inch, 8-Piece
$9.95
Cinnamon Sticks are commonly used in potpourri and herbal remedy due to its aromatic nature of fragrance.

It is popular item for holiday decor and rustic event centerpiece.

Use cinnamon sticks to create a variety of decorative purposes such as candle holder wraps, garland, ornaments and DIY crafts.

Length: 6 inches
Width: varies from 1/2 inches to 1 inches
Pack: 8 sticks
Weight: 0.27 lbs.
Related products