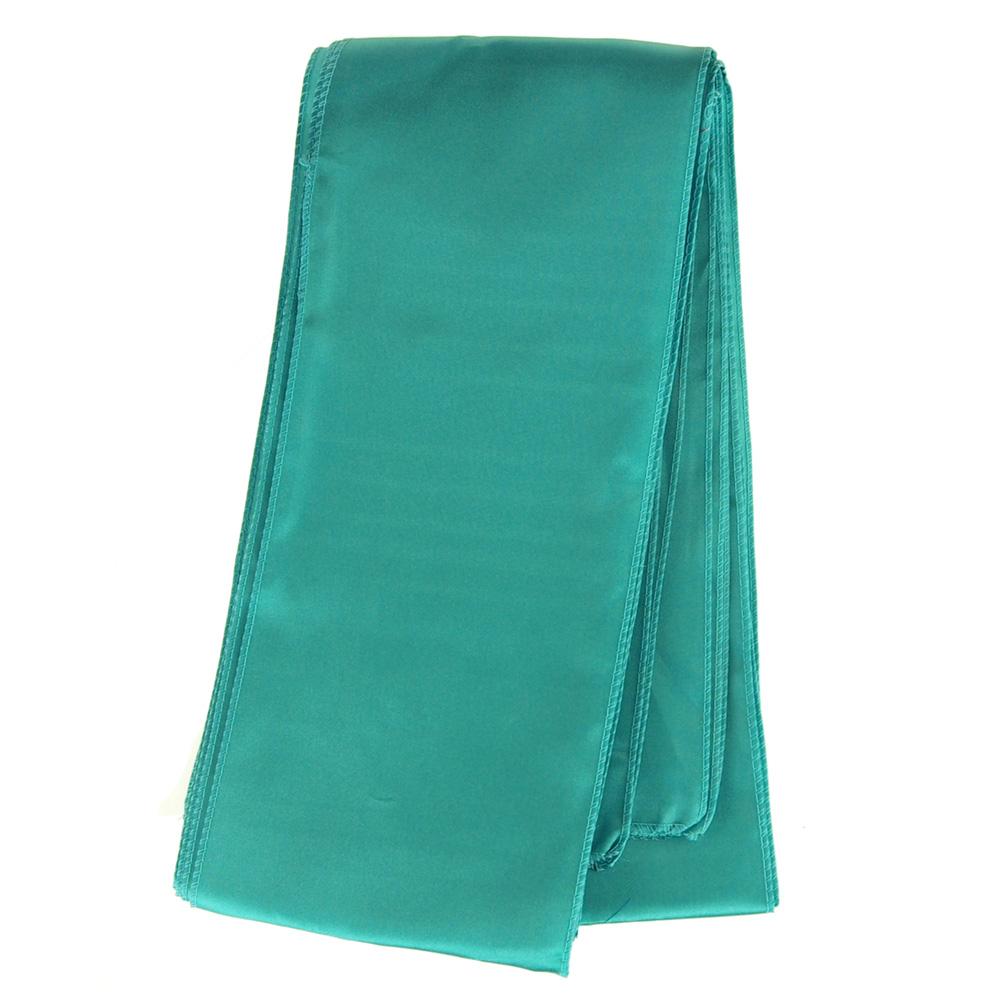 Satin Chair Bow Sash, 6-Inch x 9-Feet, 6 Count
$8.53
Create an elegant flare for your chairs and tables on your special day. 
Tie into a bow to decorate your chairs (for use with our chair covers) or lay flat across the table to make a splashing table runner linear design. 
Beautiful satin chair bows will decorate your events in the most classy fashion! 
Length: 108 inches (9 feet)
Width: 6 inches
Pack: 6 
count
Related products