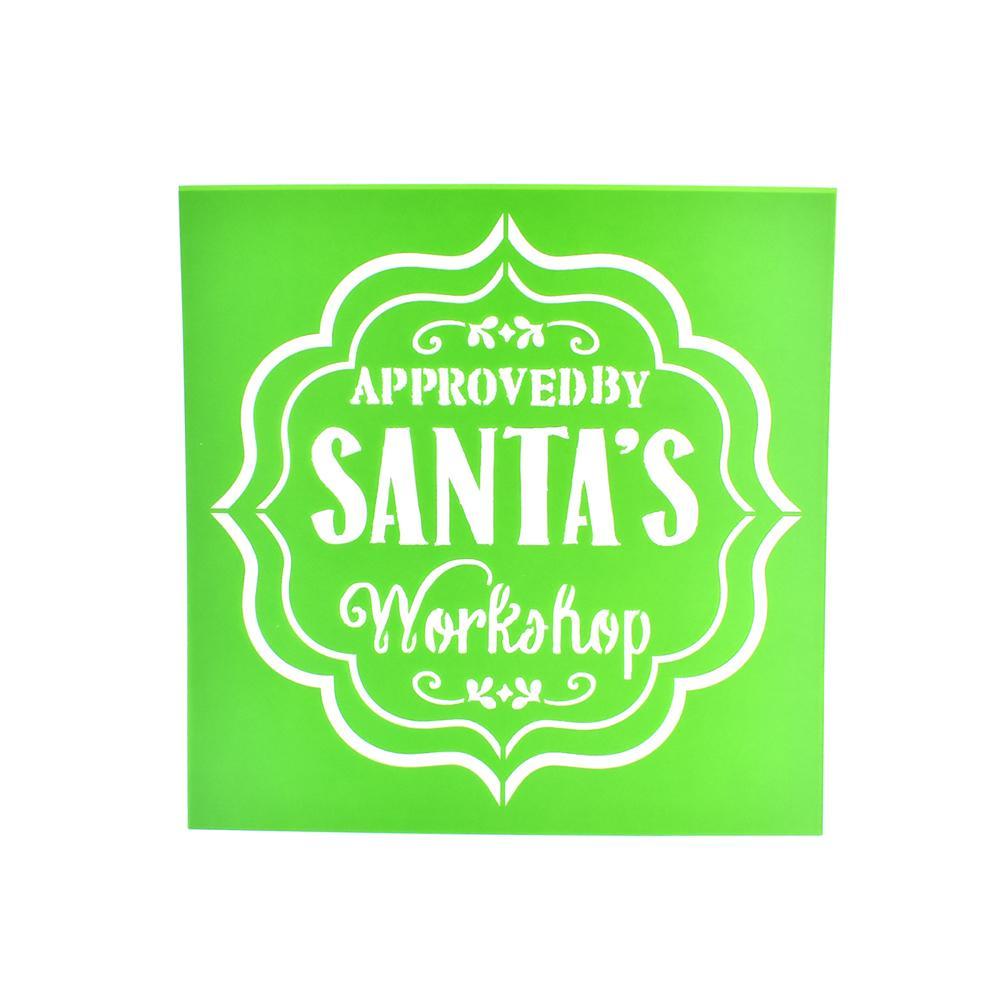 Santa's Workshop Christmas Multi-Media Stencil, 6-Inch
$4.42
Stencils are a fantastic way to personalize and truly make something your own. Use these multi-media stencils to customize canvases, keepsake boxes, furniture, and many other mediums.

Simple and easy to use, simply fix the stencils where you need and fill them in with paint, chalkboard, glue, and more.

Also available in five other styles.
Length: 6"
Width: 6"
Related products