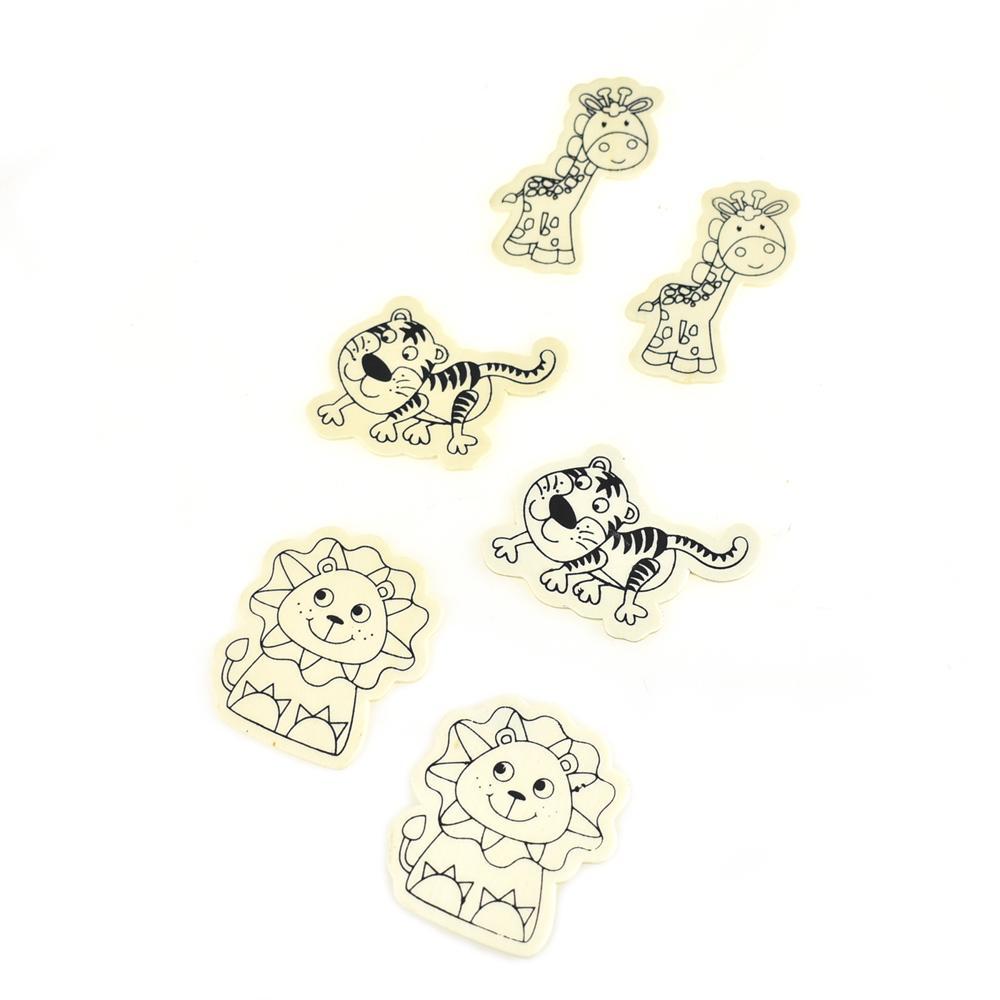 Safari Friends Themed Wooden Cut-Outs, Ivory, 6-Piece
$4.20
These DIY wooden cut outs are the perfect craft accessory, and can be used in almost anything imaginable. Add to handmade cards, customize furniture, stick on a canvas, and more. Simply personalize them with paint, glitter, and other embellishments.
Includes 6 pieces per pack.
Sizes range from 1.75" - 2.5".
Related products