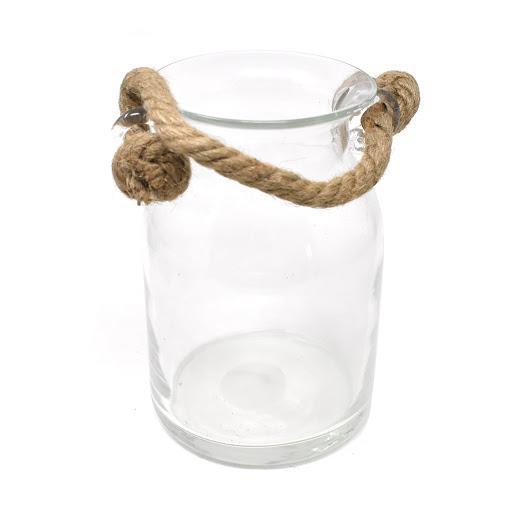 Rope Handled Glass Jar, 8-Inch
$24.97
Our glass jar are great as a gift or as a decor piece for both everyday use and for special occasions. Fill with potpourri, jelly balls, acrylic rocks and gemstones, flower petals, and decorate with some ribbon. (All sold on our website) Or simply fill with candy.
Height: 8"
Maximum Glass Diameter: 5.25"
Opening Diameter: 4.50"
Related products