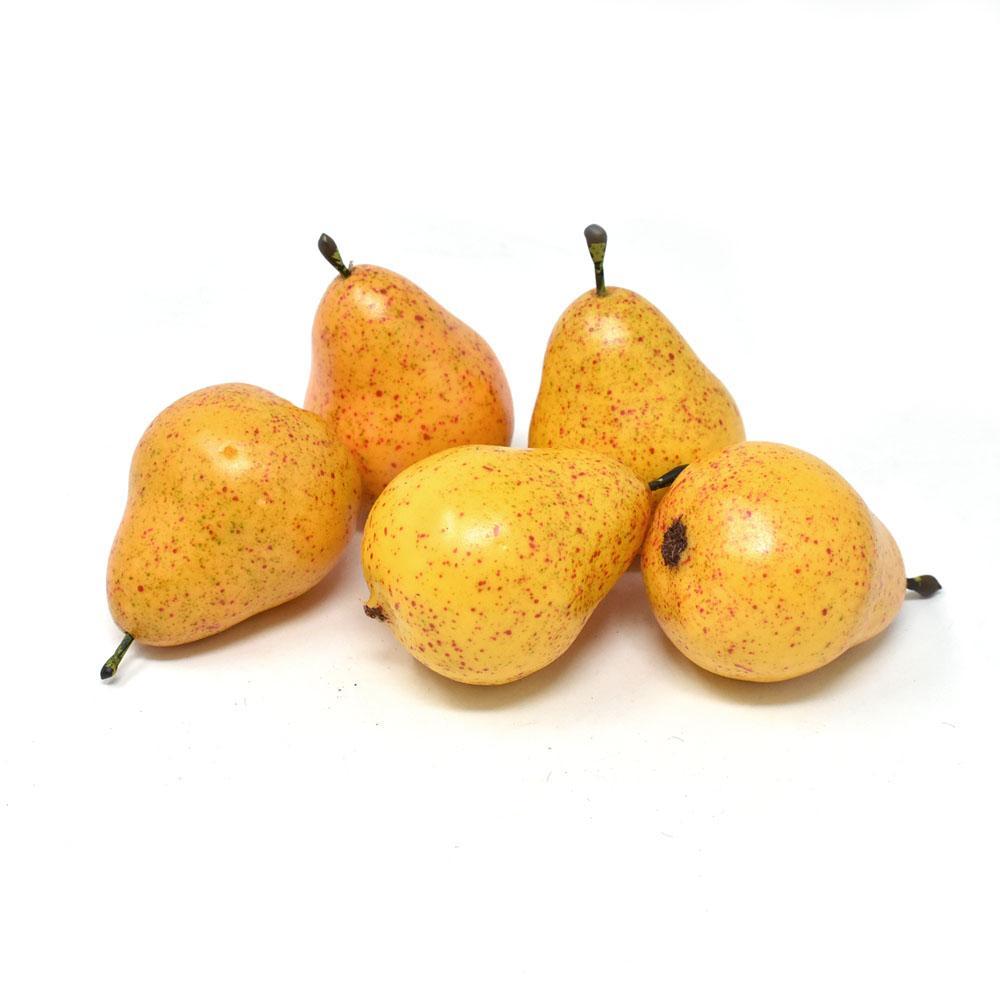 Realistic Home Decor Faux Mini Pears, Yellow, 2-1/2-Inch, 12-Piece
$10.67
Use these realistic looking fruits as the next accent for your home or kitchen. Every piece is beautifully detailed to look just like the real thing with a realistic sheen. These lifelike fruits look so real, you'll probably forget that they're plastic! Perfect to use for fruit plates or bowl arrangements, restaurants or bakeries, and more!
Includes 12 pieces per pack.
Height (with stem): 2.5"
Diameter: 1.75"
Related products