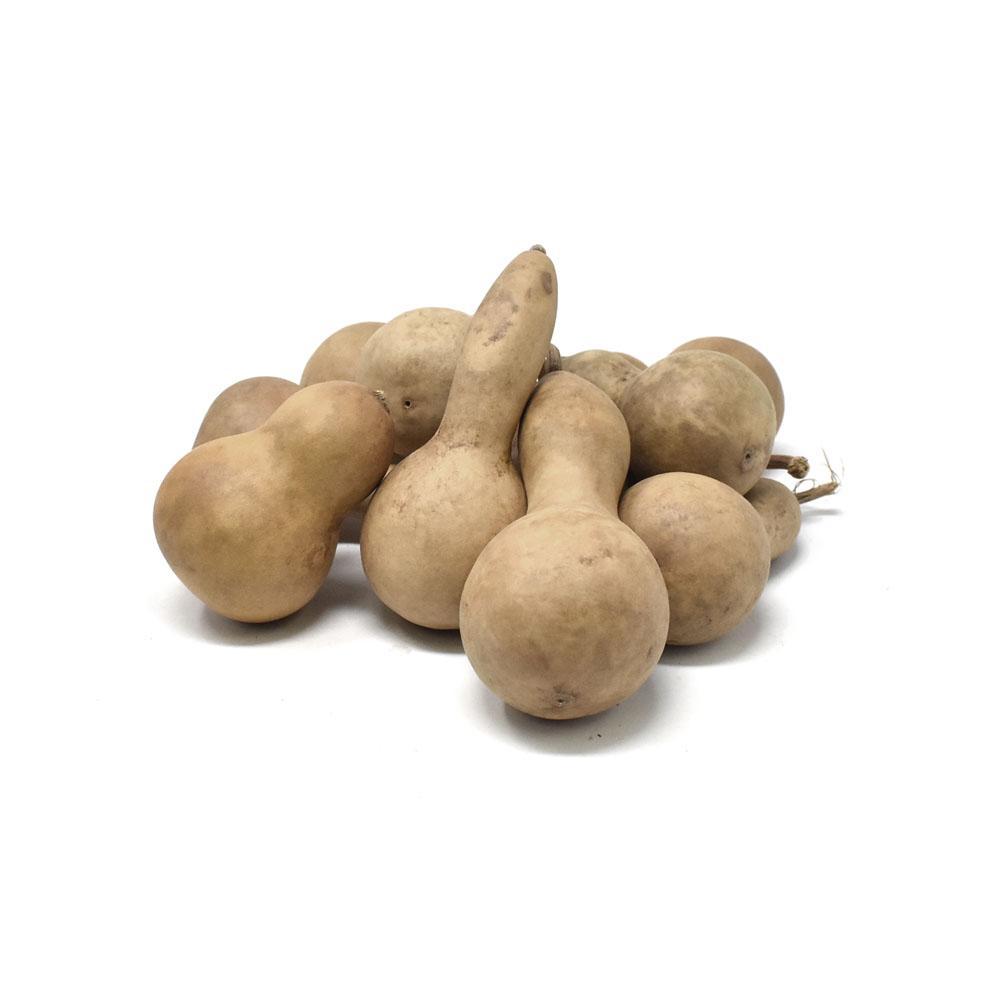 Preserved Field Gourd Bowl Filler, Natural, 10-Piece
$21.21
These naturally preserved field gourd are the perfect rustic accent to any bowl filler or vase filler, and will compliment many of your home decor that will give it a natural look. Perfect to use in decorative bowls and vases, craft projects, and more!
Includes 10 pieces per pack.
Sizes range from 3-1/2" to 5" without stem.
Related products