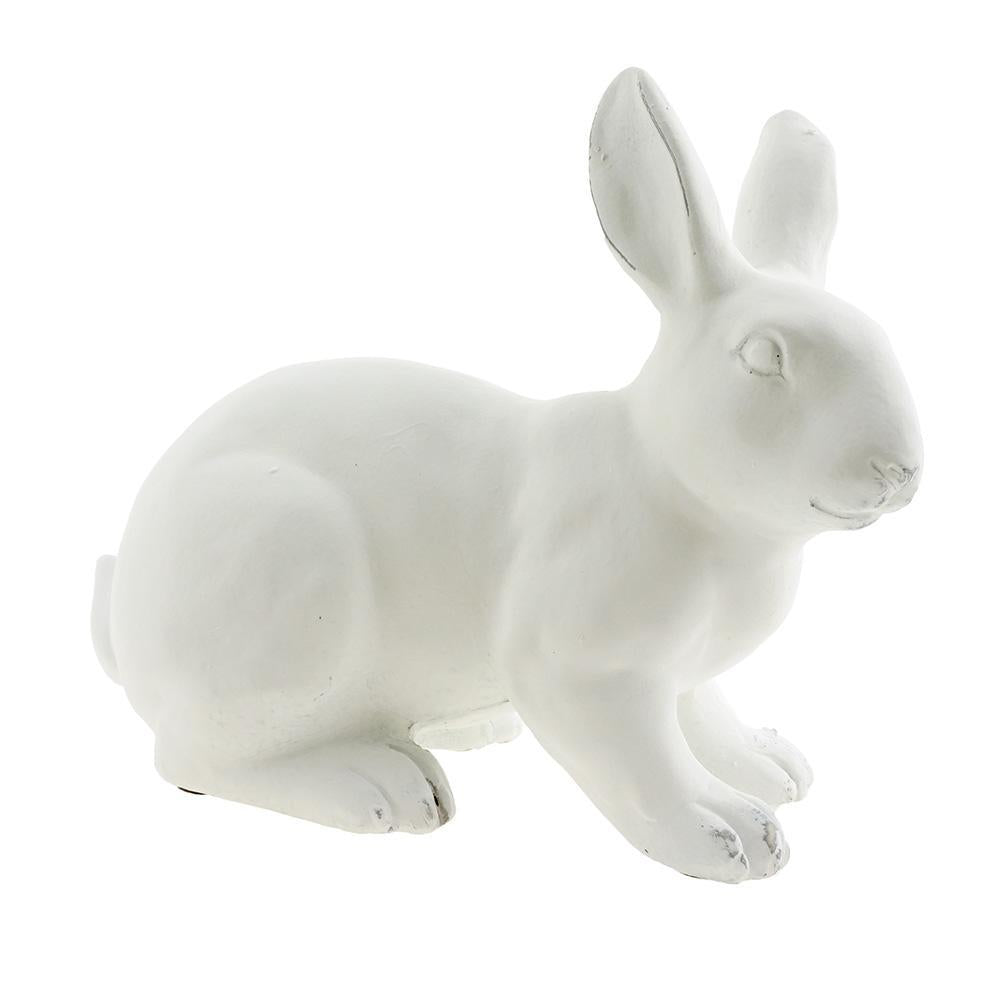 Outdoor Sitting Bunny Figurine, White, 11-Inch
$35.30
What better way of reigning in the spring and summer season than with this adorable white bunny? Use as an accent in front of your patio, entrance, or as an addition to your garden. 
This bunny sits comfortably and alert, and features a matte white finish. 
Height: 9" Length: 11"
Related products