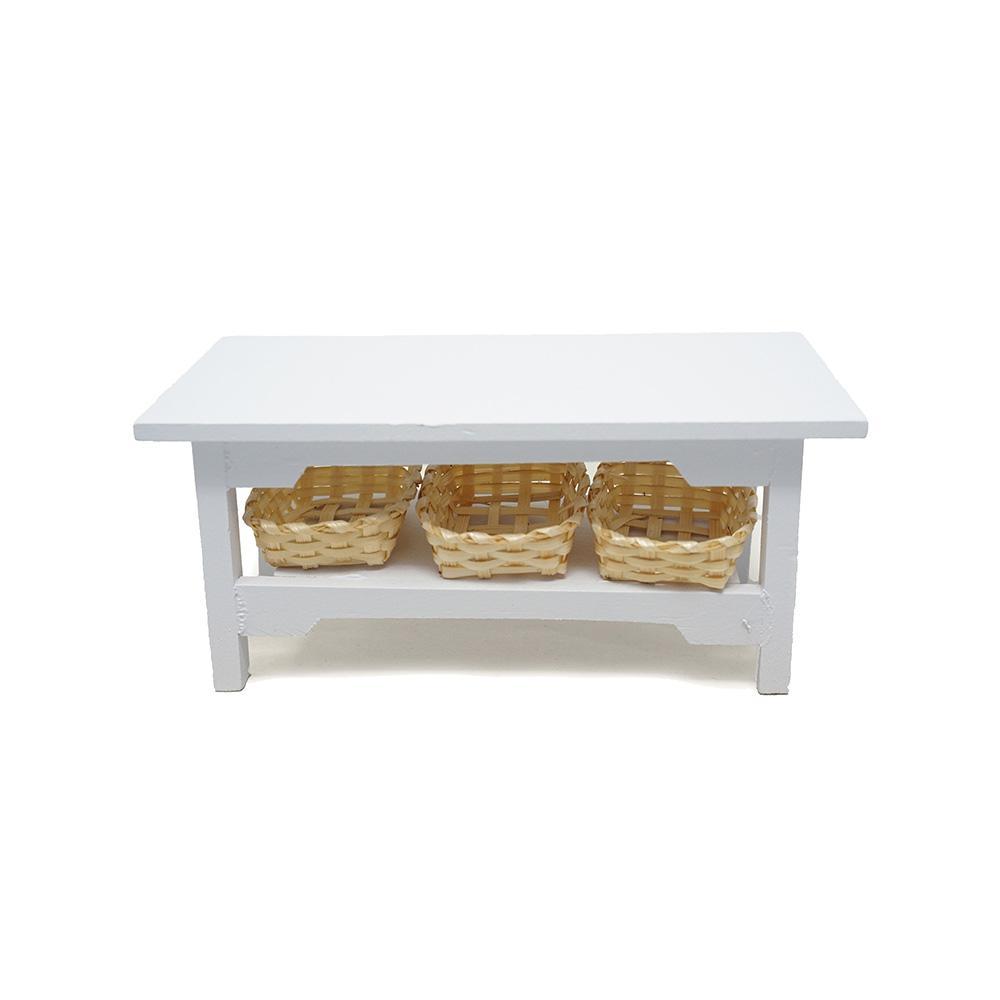 Miniature Side Table Furniture, White, 4-1/2-Inch
$13.95
Accent your next DIY project with this adorable miniature side table. Crafted with two tiers, and natural colored wood baskets. Ideal for dollhouses, scale models, diorama scenes, school projects, and home decor. Pack includes 1 table and 3 baskets.
Table Length: 4.5" Width: 1.75" Height: 2"
Basket Length: 1.25" Width: 1"
Related products