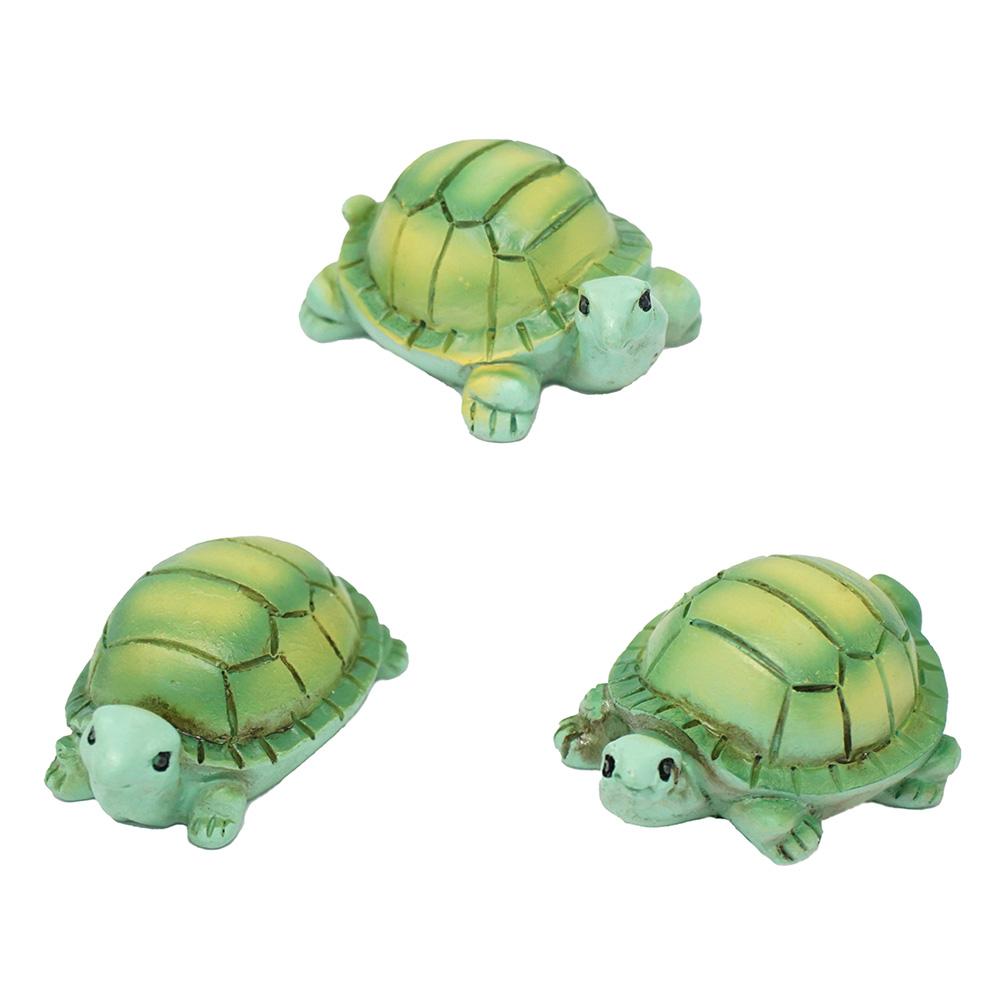 Mini Turtle Resin Figurines, Assorted Sizes, 3-Piece
$7.07
Accent your next DIY project with these adorable Mini Figurines. Each piece is made of Resin, with detailed Turtle features, and natural colors for a more realistic look. Ideal for dollhouses, scale models, floral arrangements, home, and garden decor. Pack includes 3 figurines in various sizes.
Length: 1.5" to 1-5/8"
Width: 1" to 1-1/8"
Height: 1/2" to 3/4"
Related products