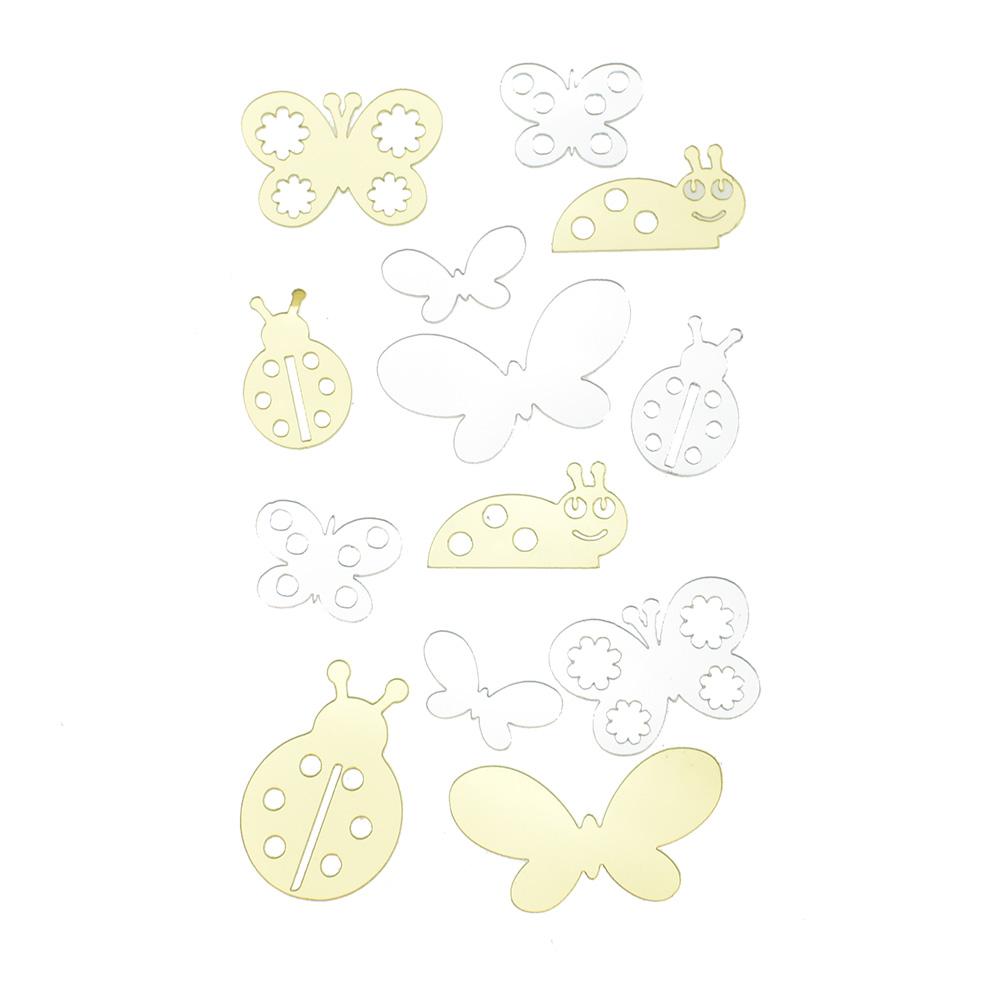 Mini Critters Reflective Stickers, 13-Piece
$4.53
These beautiful mini reflective stickers are sure to add an elegant touch to many of your arts & craft projects. Each critter piece is precisely cut, giving the design smooth edges and a perfect look. Great to accent centerpieces, party favors, frames, scrapbooks, and more!
Includes 13 stickers
Sizes range from .75" to 1.75"
Related products