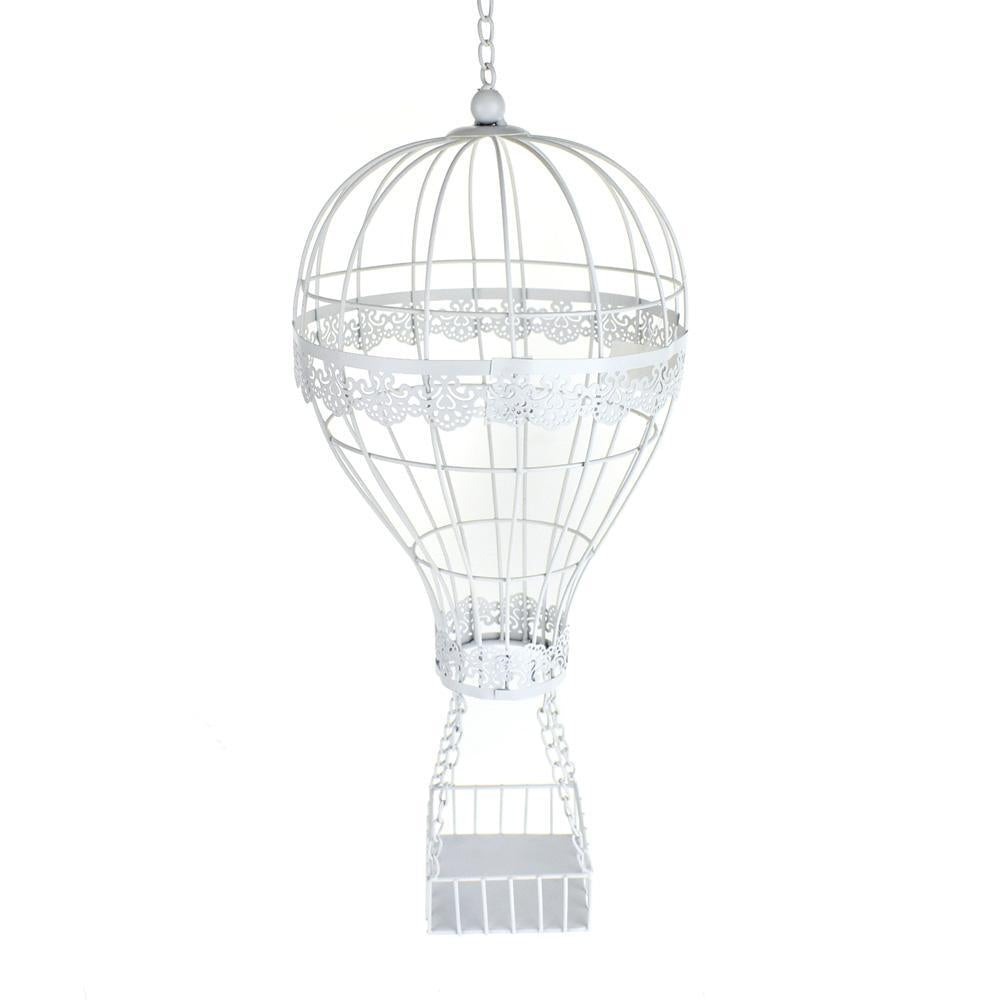 Metal Wire Hot Air Balloon, White, 36-Inch
$33.63
This beautiful and unique wire form is elegant enough to be used as a wedding centerpiece, and will truly make a lasting impression on your guests. Add fresh or silk florals inside, combine with crystal elements, and see how breathtaking this piece becomes.

Come see our many distinctive wire forms that we have to offer! Perfect to use as centerpieces, table decor, and more.

Height (with hook & chain): 36"
Diameter: 8.5"
Related products