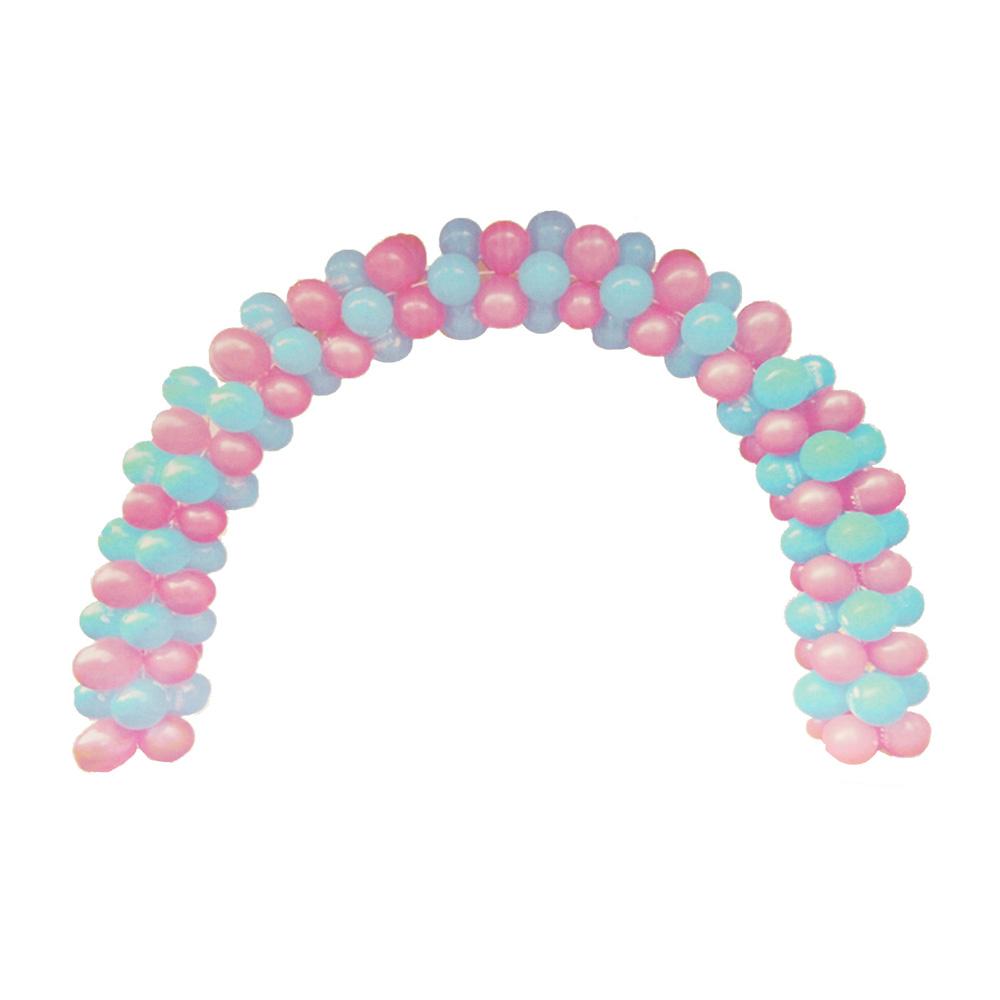 Metal Table Top Balloon Arch with Connectors Birthday Decor, White, 8-Feet x 5-Feet
$15.90
Use these arches for weddings bridal showers, welcoming events and other celebrations. Decorate to the theme of your special occasion with our balloons, flowers, organza and tulle products, and much more! Easy to assemble. Assemble two arches to make it a four legged encasing arch. Made of metal and colored white. Perfect for all events that use balloons. The arch comes with 30 balloon rings, 2 clamps, and 6 piece for the arch. Create a breathtaking entrance with this arch!

Length: 8'
Height: 5'

Note: Please note that while this product is stable when properly assembled and secured, depending on load and weather conditions, additional supports or anchors may be required.

Note: Some assembly is required. And no balloons are included.
Related products