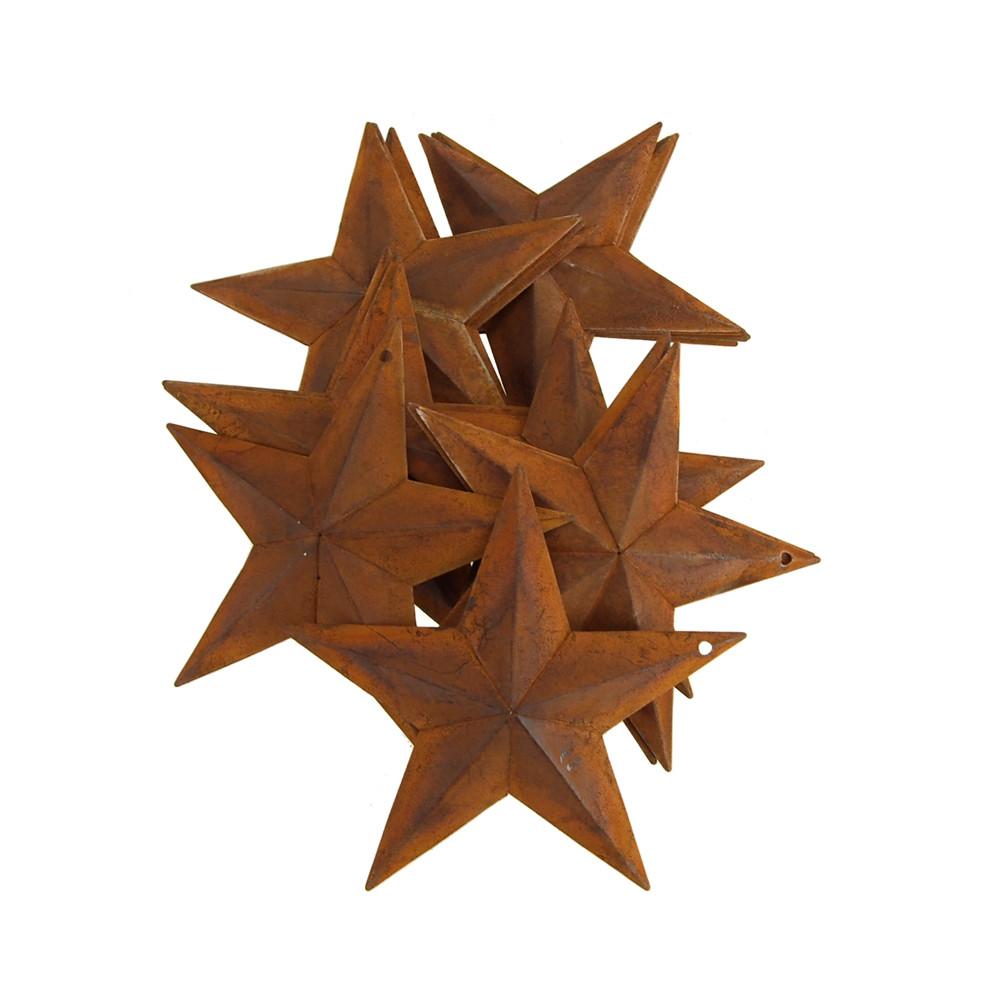 Metal Rustic Stars Christmas Decor, 5-1/2-Inch, 20-Piece
$25.48
These primitive rustic metal star are perfect for crafts and arts projects. Its empty and hollow that are made from metal with rust texture and has five point edge.

Decorate metal star with paint, stain, rhinestones stickers for Christmas Tree ornaments or simply use alone as a hanging garland display to your home.

Width: 5-1/2 inches
Pack: 20 pieces

Note: The metal used as it comes from the mill; therefore it may include scratches and sharp edges. The intent is to provide an old age appeal or rustic character of this product. Please handle with care.
Related products