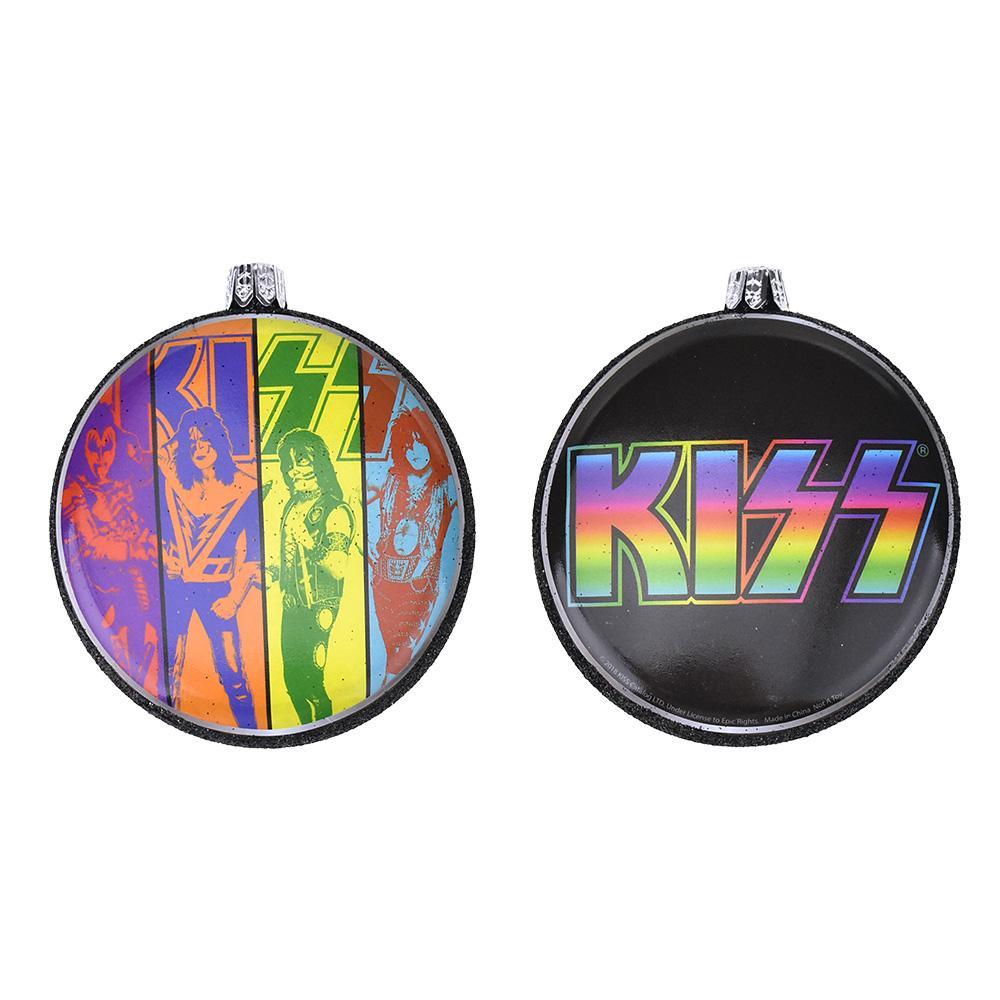 Kiss Blow Mold Disc Ornament, 4-Inch,
$10.13
Celebrate the holiday season with these awesome blow mold Kiss disc ornament! This cool ornament is sure to bring lots of attention with its colorful design and shape.
It will be a wonderful addition to your holiday decorations or Christmas tree.It's also perfect as a gift to any ornament collector or friends and family. Note: Officially licensed merchandise. Distributed by Kurt Adler."
Height: 4"
Width: 4"
Related products