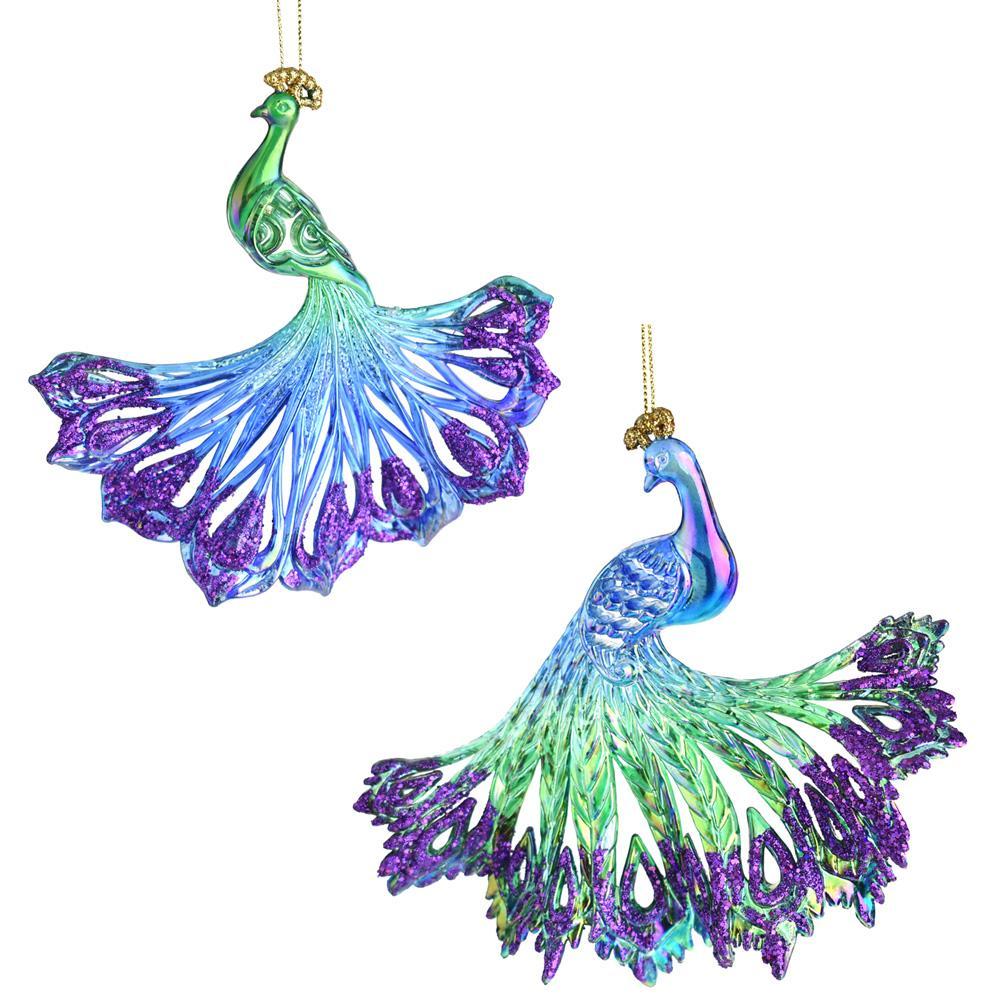 Iridescent Glitter Accent Acrylic Peacock Christmas Ornaments, 5-1/2-Inch, 2-Piece
$12.99
These glittered accented peacock ornaments are a festive accent to your decor and will create a spirited scene on your Christmas tree. Made of premium acrylic and reflect beautiful hues of green, blue and purple.
​
​Perfect for gift giving and to add to your holiday decorations. Hang closer to the tips of the branches where they can be seen and appreciated more easily.
​
​Includes 3 pieces per pack.
​​Height: 5.5"
Related products