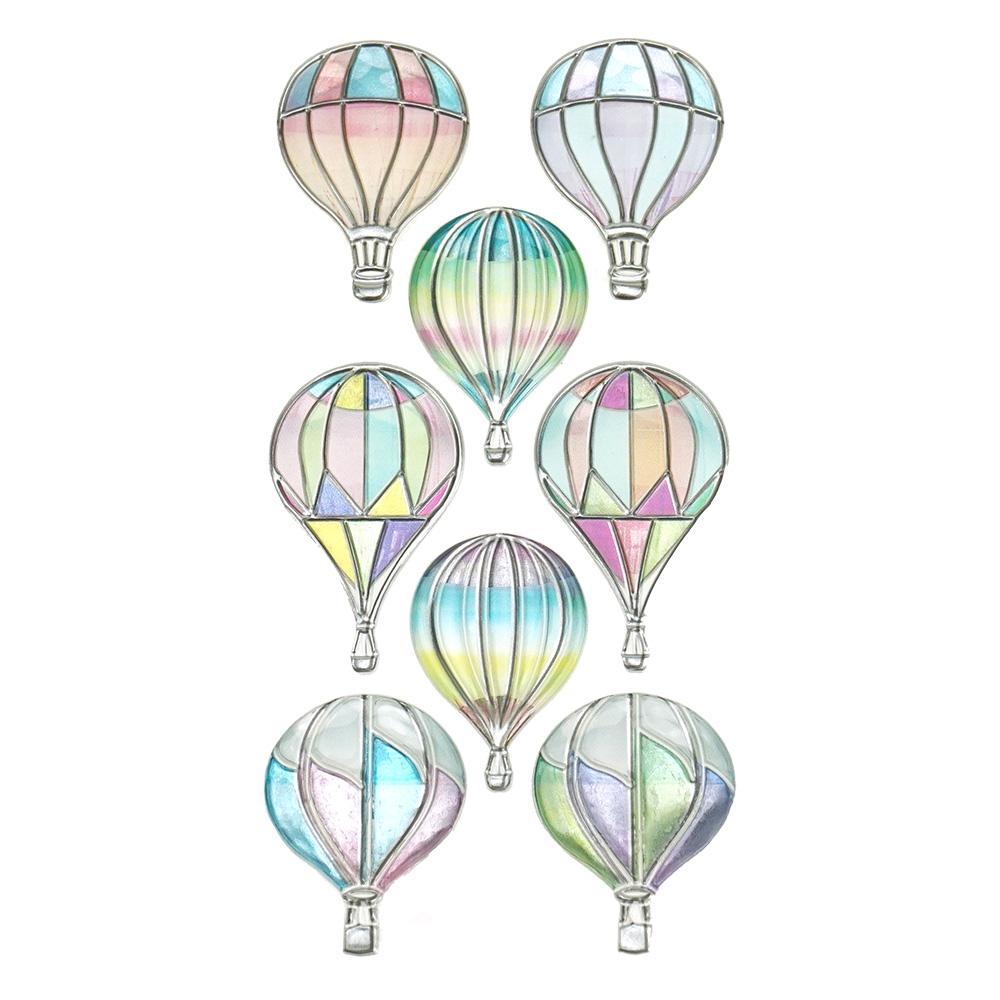 Hot Air Balloon Foil Craft Stickers, 8-Piece
$4.61
Accent your next arts & craft project with these colorful Hot Air Balloon Foil Craft Stickers. Their detailed designs and stain glass-like features give them a fun 3D effect. Great to decorate birthday cards, invitations, party favors, scrapbooks, and more!
Includes 8 stickers per pack.
Sizes range from 1.75" to 2.25"
Related products