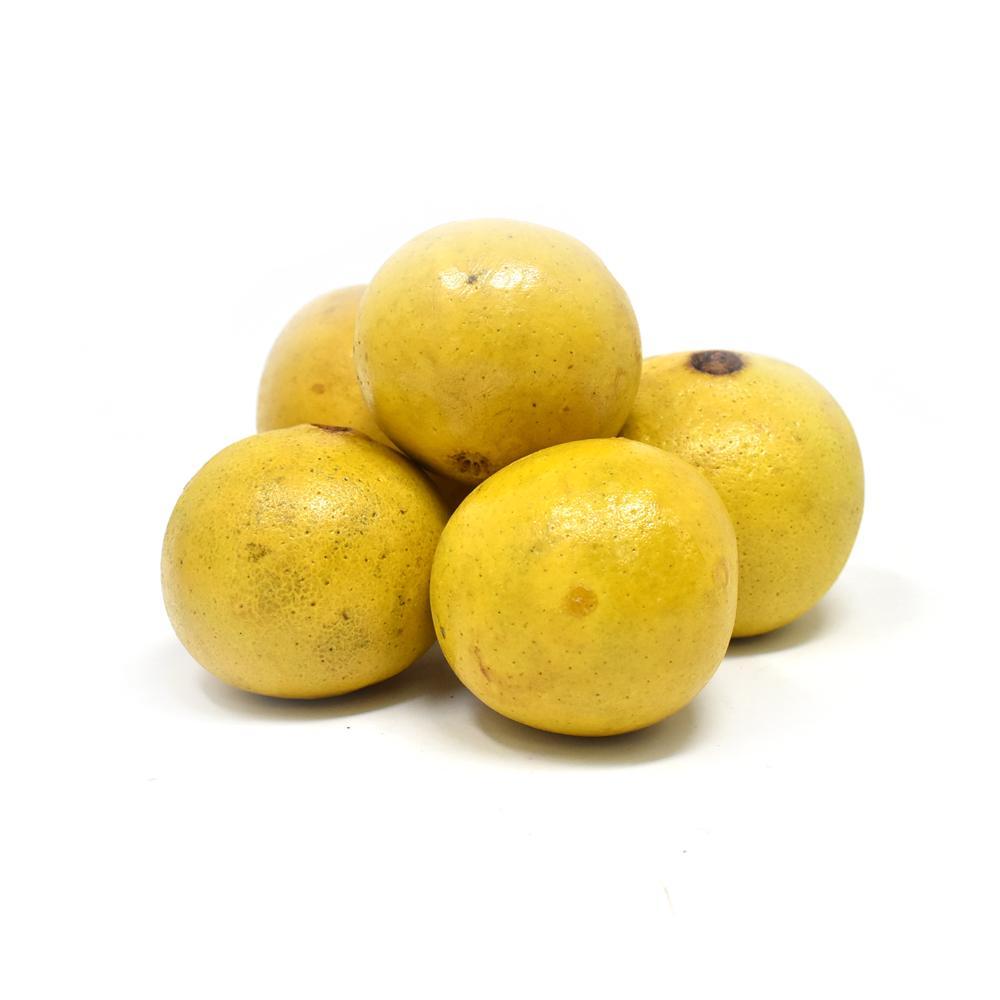 Artificial Decorative High Gloss Bellani Realistic Faux Fruit, 6-Piece
$11.62
These naturally preserved bael fruit vase fillers are the perfect rustic accent to any centerpiece or arrangement! The vibrant, high shine ball is sure to pop in any floral display or fruit arrangement! Use these in your kitchen, as wedding centerpieces, vase fillers, and more!

Includes 6 pieces per pack.
Sizes range from 2" to 3".
Related products