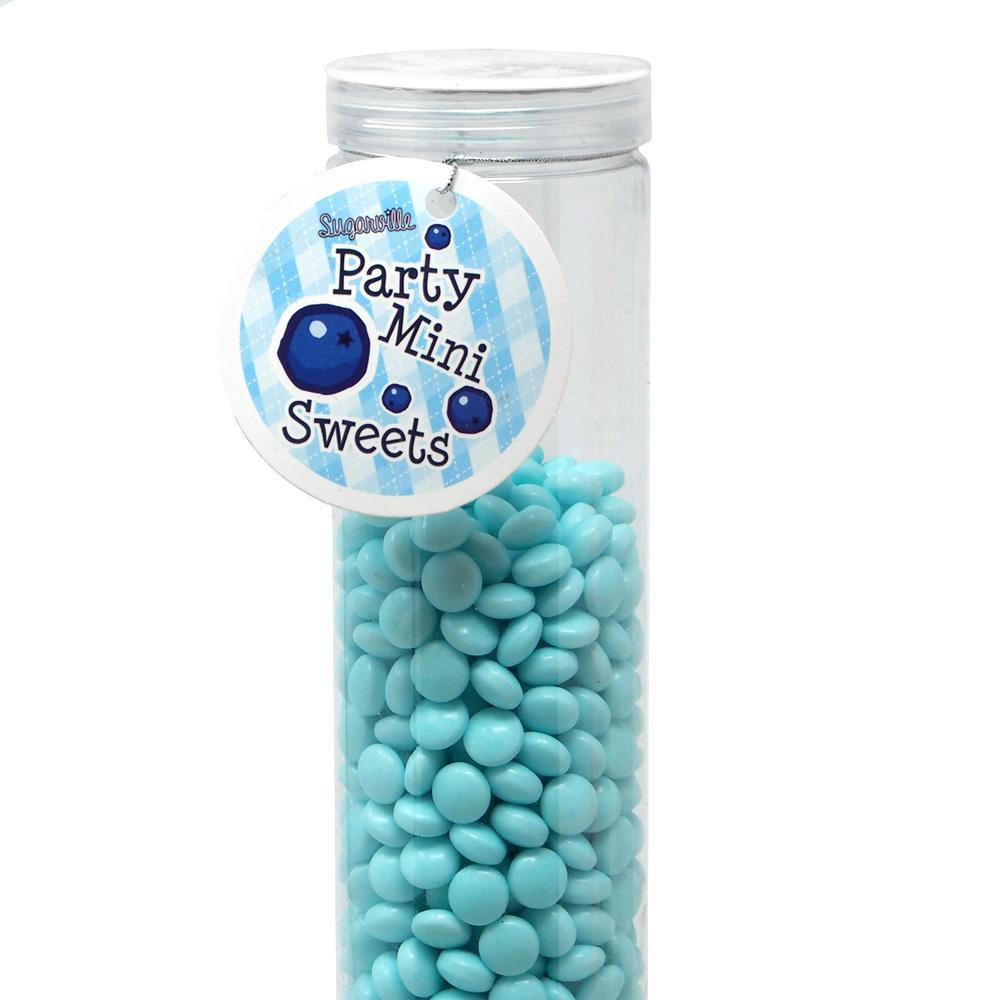 Hard Candy Plastic Tube Party Favors, 450-Gram, 12-Inch, Blue
$10.13
These candy tube party favors are perfect for goodies handing out to your guests. It has a self seal edge and are the perfect size for hard candies.

Plastic Tube is decorated with tag side imprints. Marshmallow candy are included (450 grams).

Tube Size: Height: 12 inches x Width: 2 inches
Candy Size: Length: 1/2 inches x Width: 1/4 inches

Best by: April 4, 2018

Choking Warning: Eat 1 at a time. For children under 6, cut into bite-size pieces. Children should always be seated and supervised white eating.
Related products