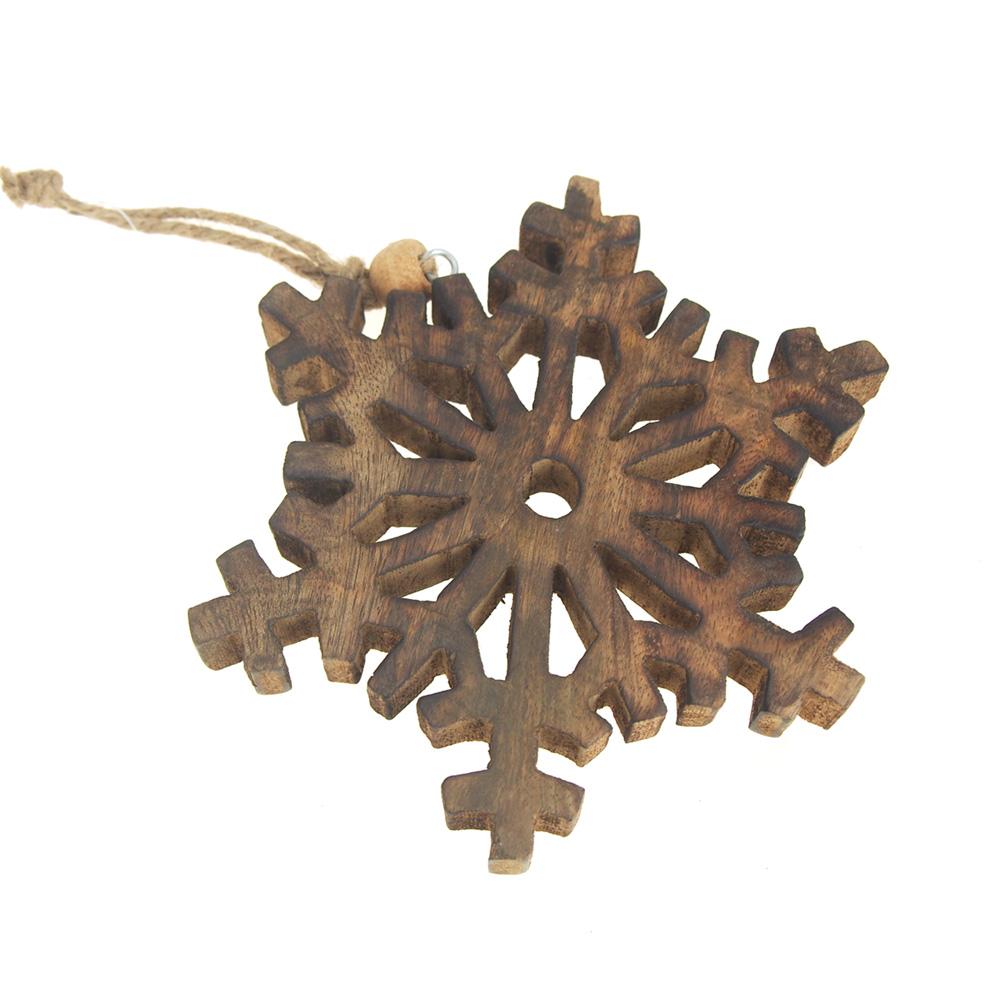 Hanging Wood Fern-like Stellar Dendrite Snowflake Christmas Tree Ornament, Natural, 5-3/4-Inch
$9.07
Amazing wood ornaments that will be sure to bring the joy and holiday cheer to your Christmas tree. Vintage wooden Christmas ornament that gives an old school look. Snowflake is natural, and gives a very homey and nature-like look. Use paint, stained, glue and sprinkled with glitter or any other crafts to adorn the wood ornament.
Width .6" x Height 6"
Note: Due to the nature of these items some imperfections and size variations may occur.
Related products