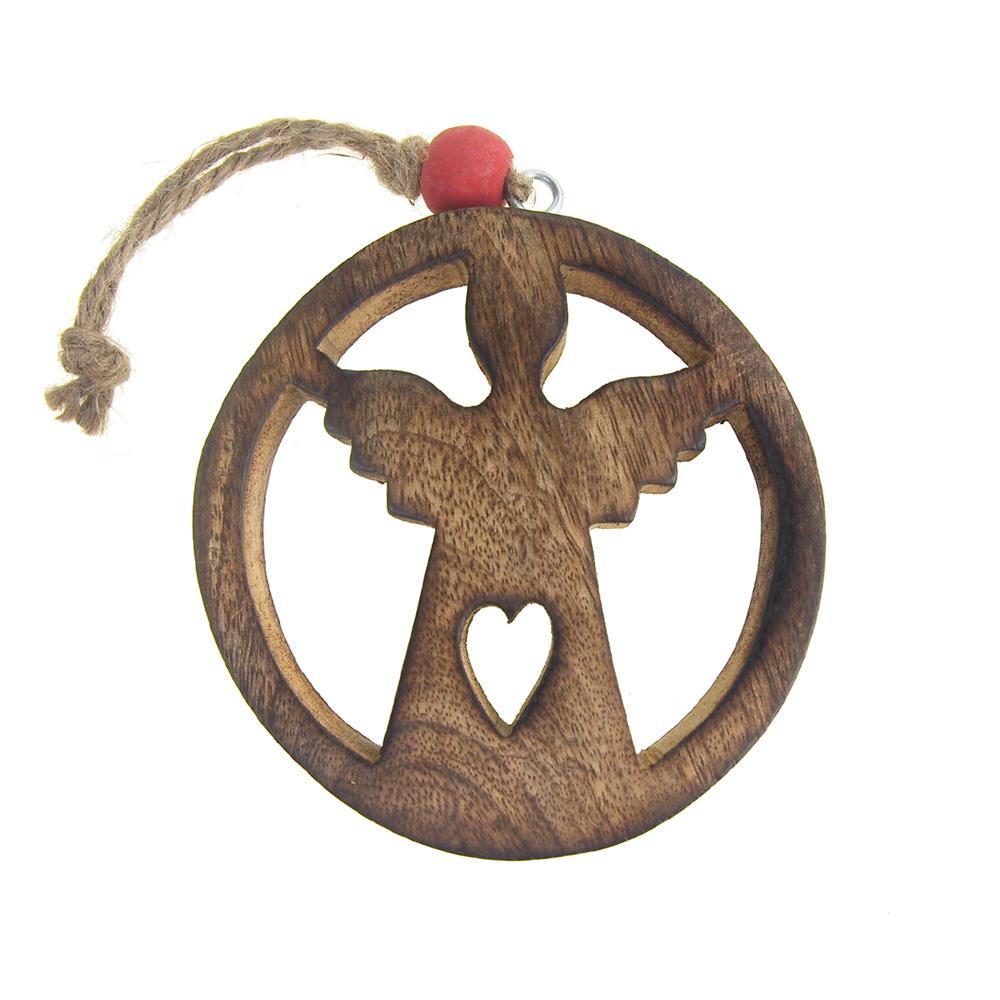 Hanging Wood Circle Angel Christmas Tree Ornament with Heart, Natural, 4-Inch
$7.99
These wooden cutouts are the perfect addition for your tree, and help bring a touch of nature into your home. The bare surfaces are smooth to the touch, and have a darker natural look making some areas look darker.
Height: 4" x Width: .6"
Note: Due to the nature of these items some imperfections and size variations may occur.
Related products