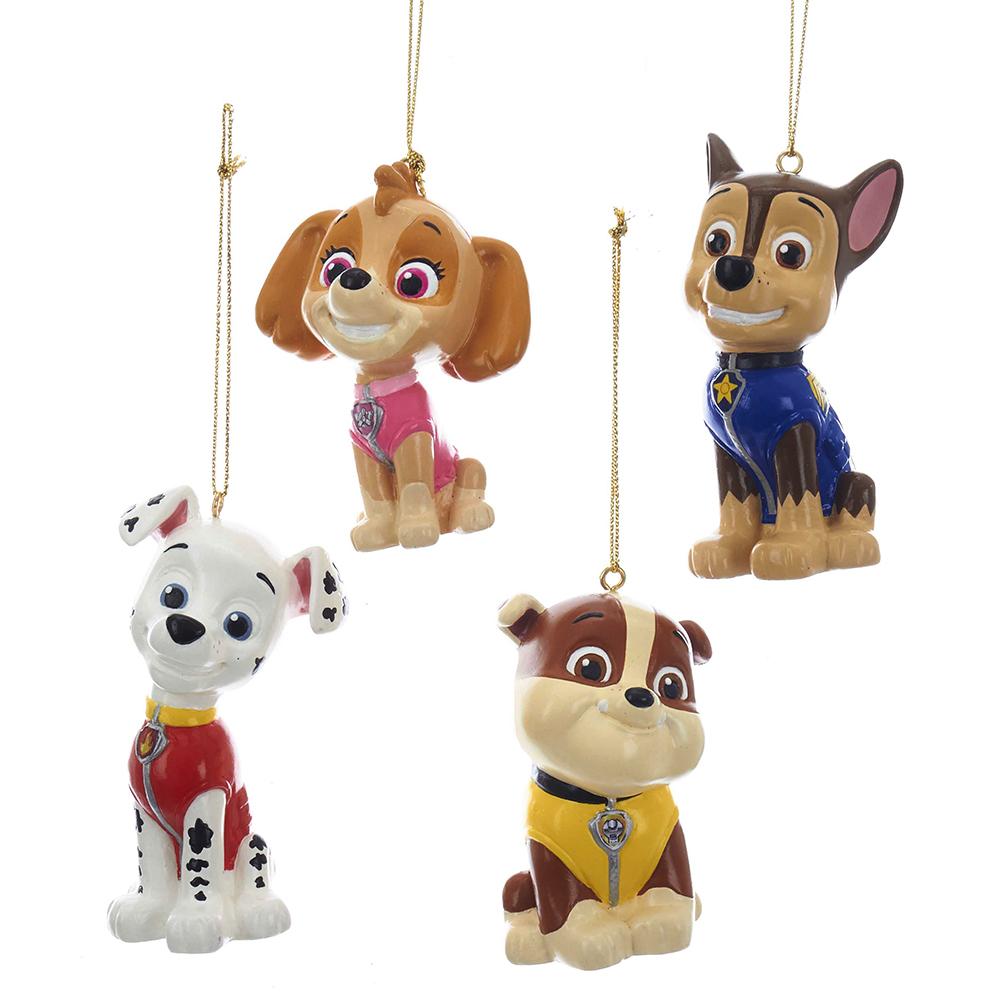 Hanging Paw Patrol Figurines Christmas Ornaments, Assorted Colors, Assorted Sizes, 4-Piece
$27.92
Beautiful Christmas ornament to hang on your Christmas Tree. These special ornaments are paw patrol figures. The whole team is here and ready to decorate your Christmas Tree. These ornaments are made of plastic. Add a festive flair to the tree, garage, or game room of the special man in your life any time of year!
Dimensions:

Height: Ranges from 2.5" to 3"
Length: Ranges from 1.25" to 1.5"
Width: Ranges from 1" to 1.125"
Related products