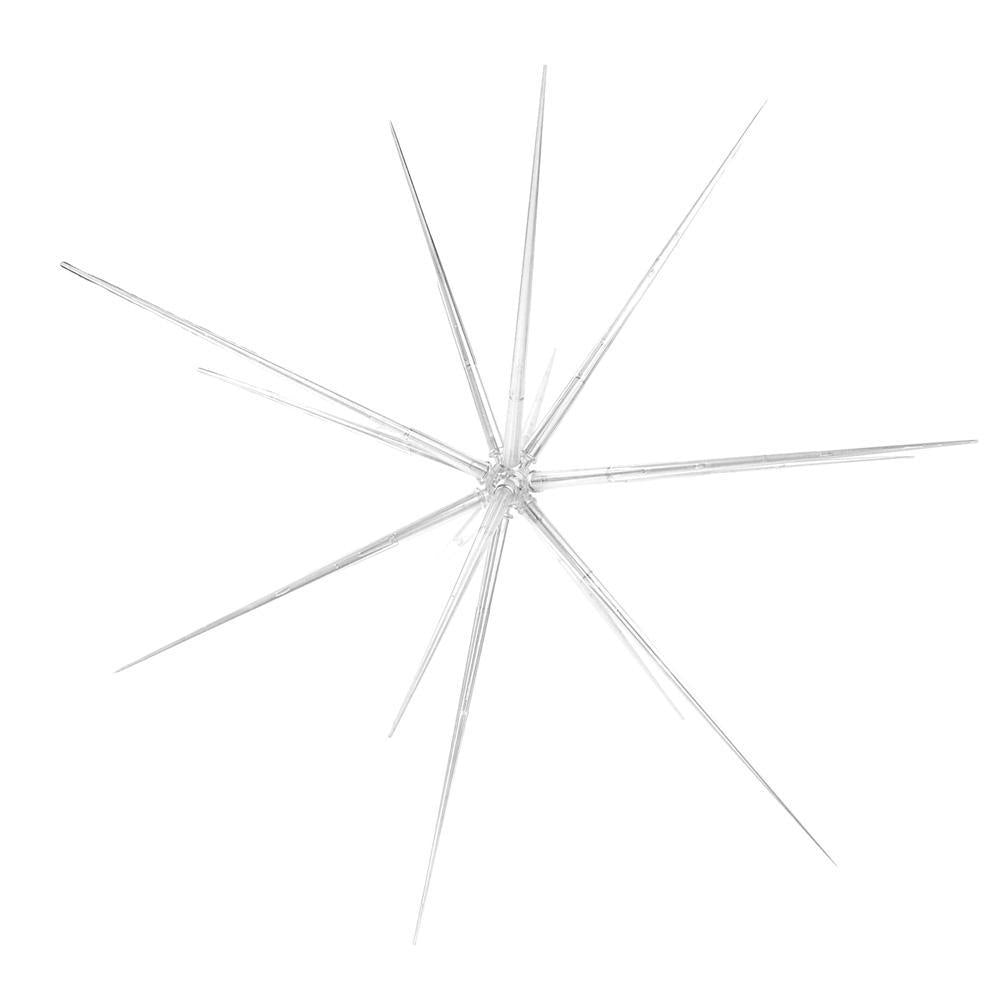 Hanging 14-Point Starburst Party Ornament, 18-Inch
$11.20
Add a unique flair to your next celebration with our new Hanging Starburst Ornament decor! This lightweight decoration is easy to assemble and is packed flat, making it easy to transport! Features 14 points, and has an alluring sharp and sleek design.

Hang them from a ceiling or tree, hang from rails and banisters or set on tables and pot shelves. These Starburst decorations are easy to assemble and store, lightweight, and will fit into any event you have planned! They are sure to be your newest staple decoration!

Perfect for birthdays, weddings, socials, and more!
Diameter: 19"
Related products