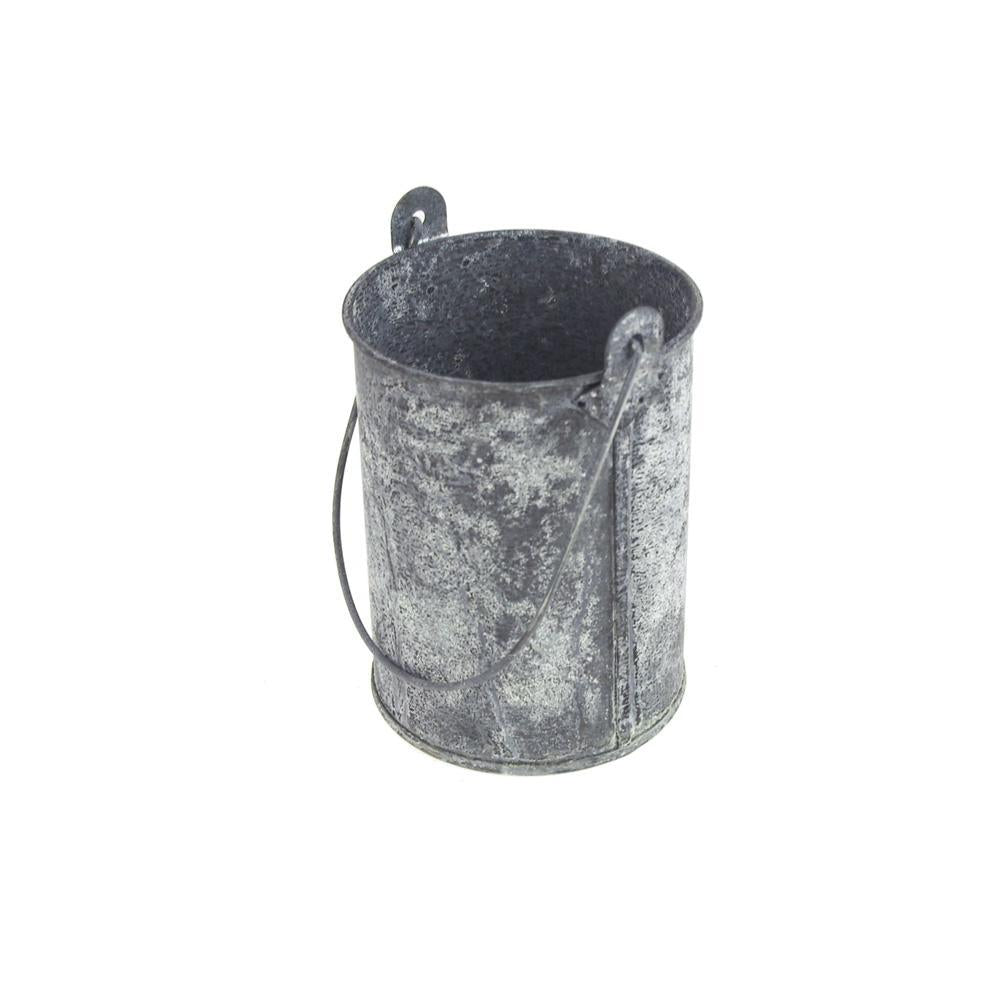 Metal Gray Galvanized Zinc Pail with Long Handle, 4-1/2-inch
$9.07
Amazing pail with a handle that measures 3.5". Looks amazing if you are decorating for a classic/nostalgia style. Great centerpiece for weddings, baby shower and other special occasions.
Height 4.5" x Width 3.5"
Note: The metal used as it comes from the mill; therefore it may include scratches and sharp edges. The intent is to provide an old age appeal or rustic character of this product. Please handle with care.
Related products