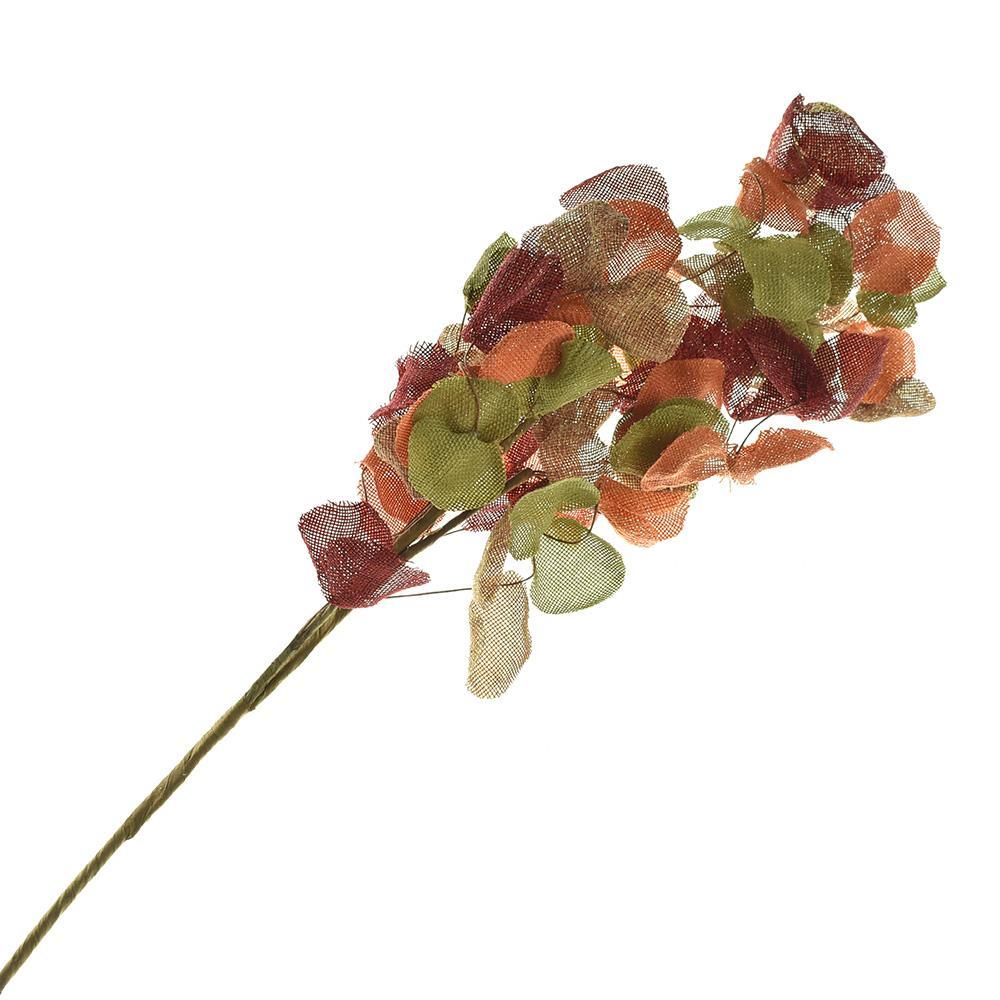 Glitter Eucalyptus Spray, 31-Inch,
$9.75
Create beautiful artificial floral arrangements with this glitter eucalyptus spray. This pretty spray is sure to be a statement piece in your arrangements with their lovely glitter and autumn colors.
Can be used for flower arrangements, holiday decorations, and DIY projects. Each spray features a glittery eucalyptus spray in orange, green, a brownish beige and burgundy color.
Length: 31"
Width: 5"
Related products