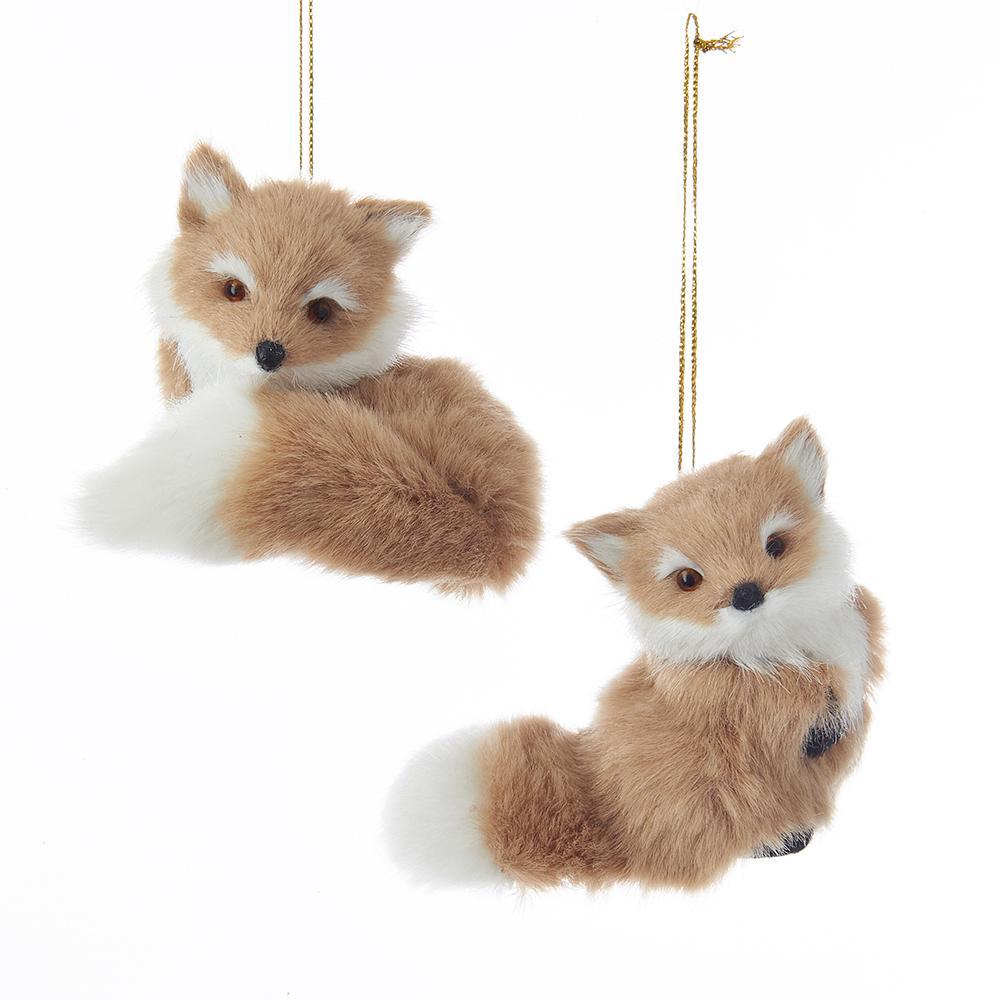 Furry Sitting Fox Christmas Ornaments, 3-Inch, 2-Piece
$22.01
These fuzzy fox ornaments make a festive accent to your decor and will create a spirited scene on your Christmas tree. Perfect for gift giving and to add to your holiday decorations. Hang closer to the tips of the branches where they can be seen and appreciated more easily.

Includes 2 pieces per pack.
Sizes range from 3"-3.5"
Related products