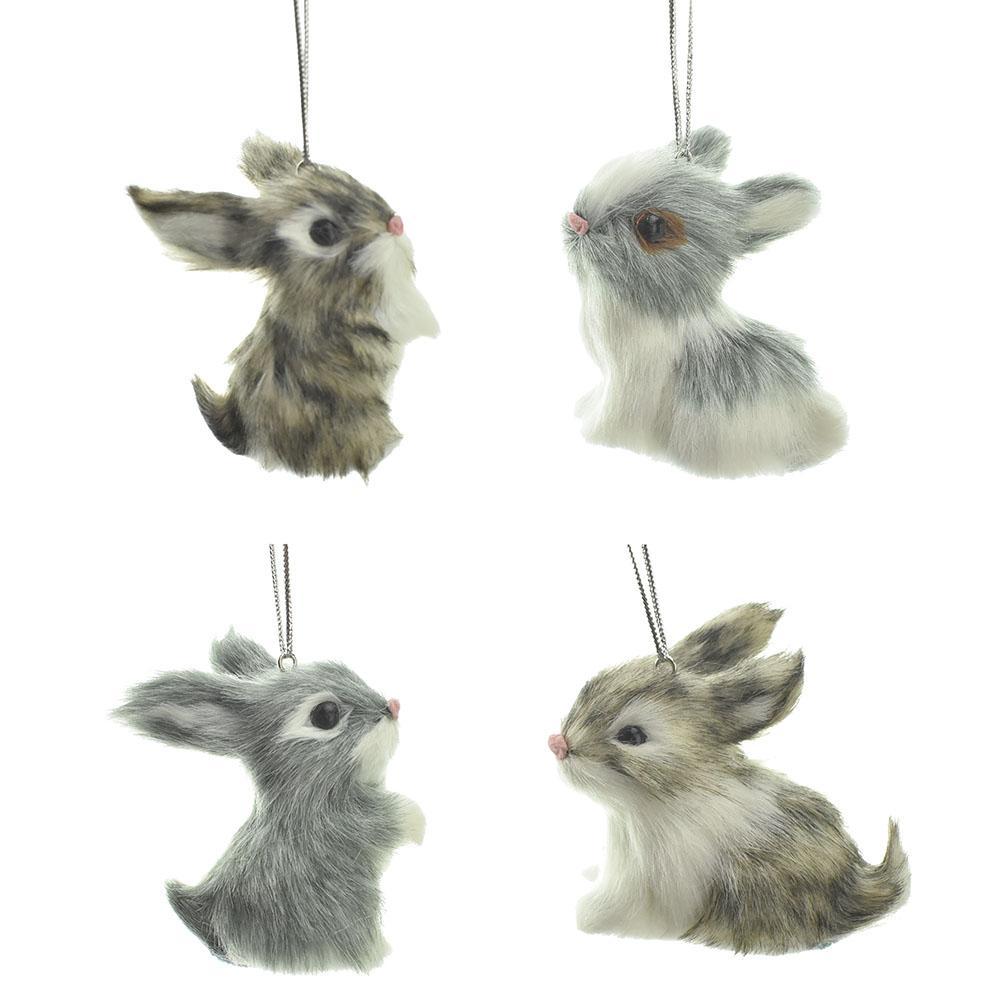 Furry Bunny Christmas Ornaments, 3-Inch, 4-Piece
$33.63
Celebrate the holiday season with these adorable furry bunny ornaments. Their artificial fur and natural shade of color features give them a very realistic look. Use to hang on your Christmas tree or mantle, decorate other home or office spaces, even give as a gift. Great for a nature or outdoor theme decor. Includes 4 ornaments per pack. Some measurements vary.
Length: 1.5" to 2.75"
Width: 1.5" to 1.75"
Height: 3"
Related products