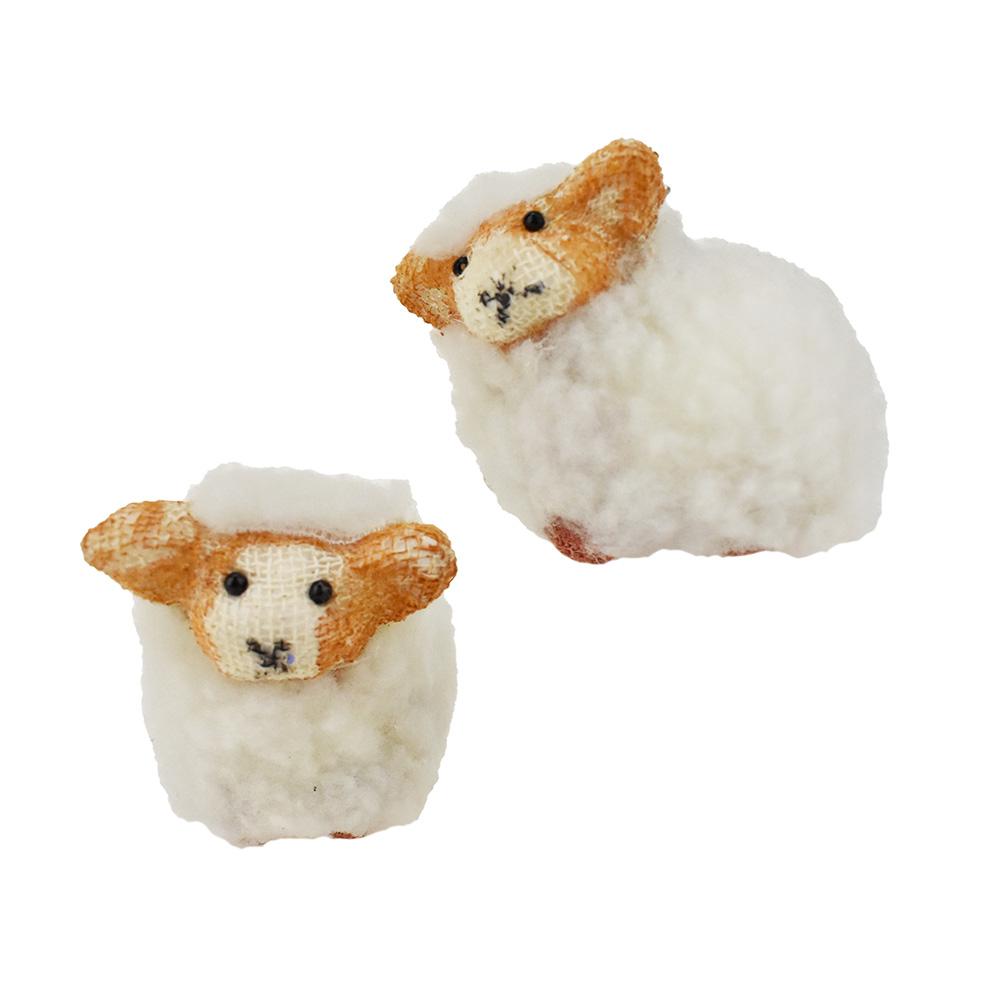 Fluffy Sheep Decorations, White, 2-Inch, 2-Piece
$12.78
Create lovely DIY projects with these fluffy sheep decorations! These charming fluffy sheep are perfect for the Easter and spring season.
Their adorable design with be great for party decorations, home decor, diy projects, and school projects. Features two fluffy sheep with a white cottony coat and a light brown face. Each pack comes with 2 fluffy sheep decorations. Measurements vary between the two sheep.
Height: 2.25" - 2.5"
Width: 1.75" - 2.5"
Related products