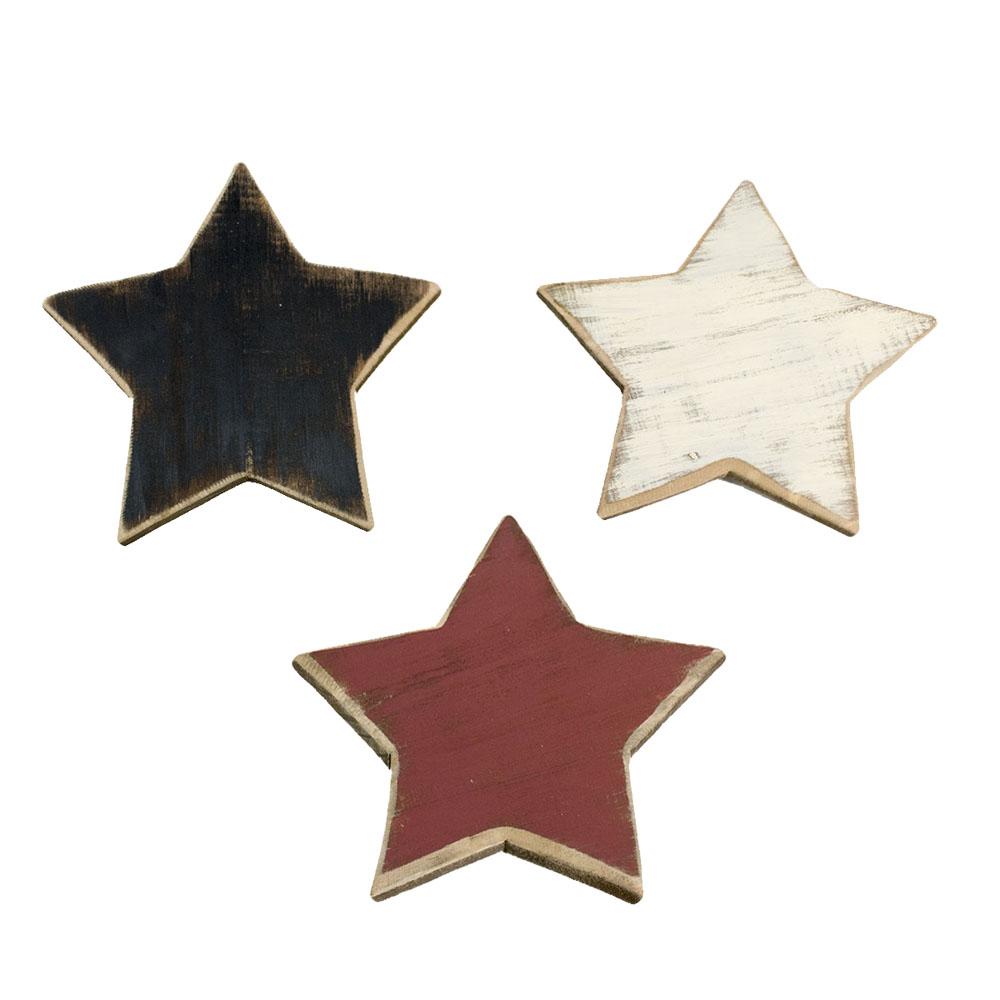 Five Point Painted Wooden Stars, Assorted Colors, 9-1/2-Inch, 3-Piece
$11.72
Use this simple, wooden star to decorate your home and add a rustic country touch! Sand it down and polish it to bring out the coloration, or use as is to really see the texture of the wood. Add to a wreathe, hang on your front door, decorate it and more! The opportunities are endless.
Note: Due to the nature of these items some imperfections and size variations may occur.
Ideal for rustic weddings and home decor!
Includes 3 pieces per pack.
Dimensions: 9.5"D x 3/8"W
Related products