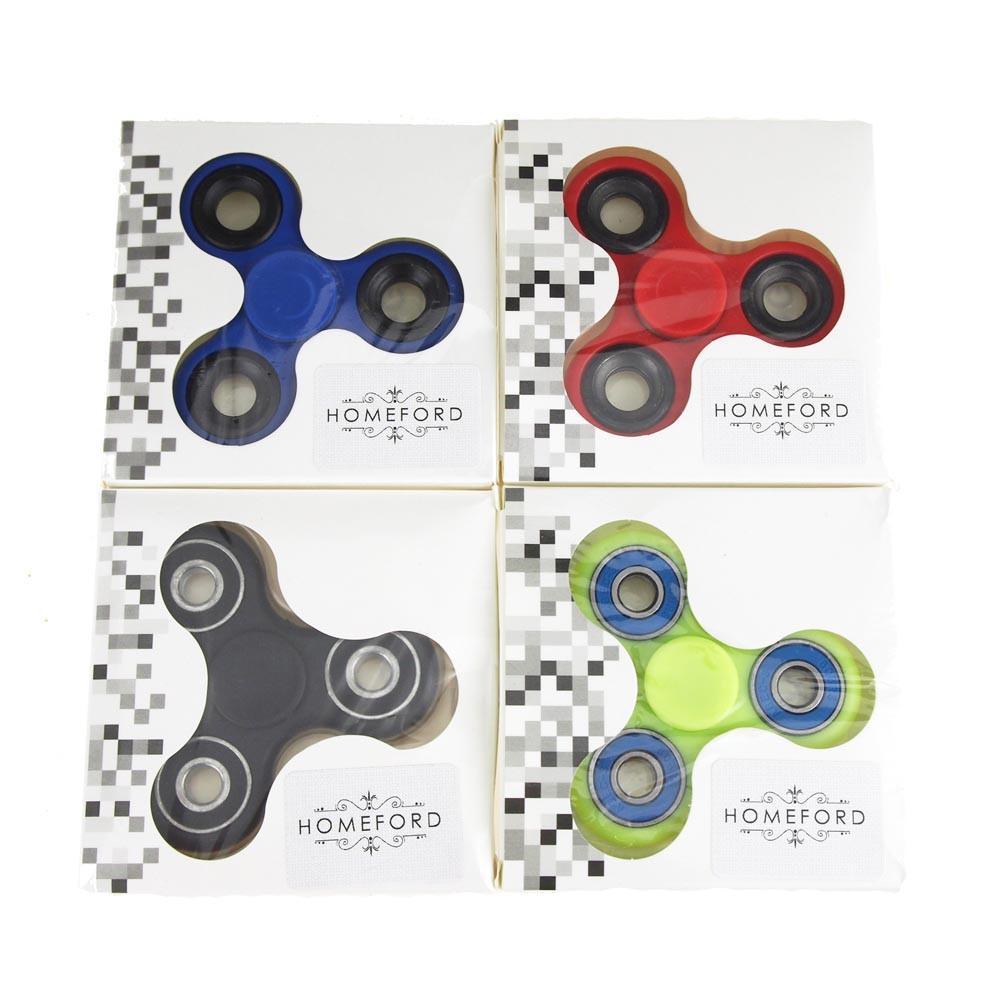 Fidget Spinner, One Color, 1-Count
$9.60
Join the latest trend and have a blast with the popular Fidget Spinner. Ease your boredom anywhere you go.

Available in 4 different colors: Blue/Black, Green/Blue, Red/Black, and Black.

Each package contains one color chosen at random.

Manufactured from durable ABS plastic and is not 3D printed, containing Ceramic bearings creating a smooth spin and great performance.

Related products