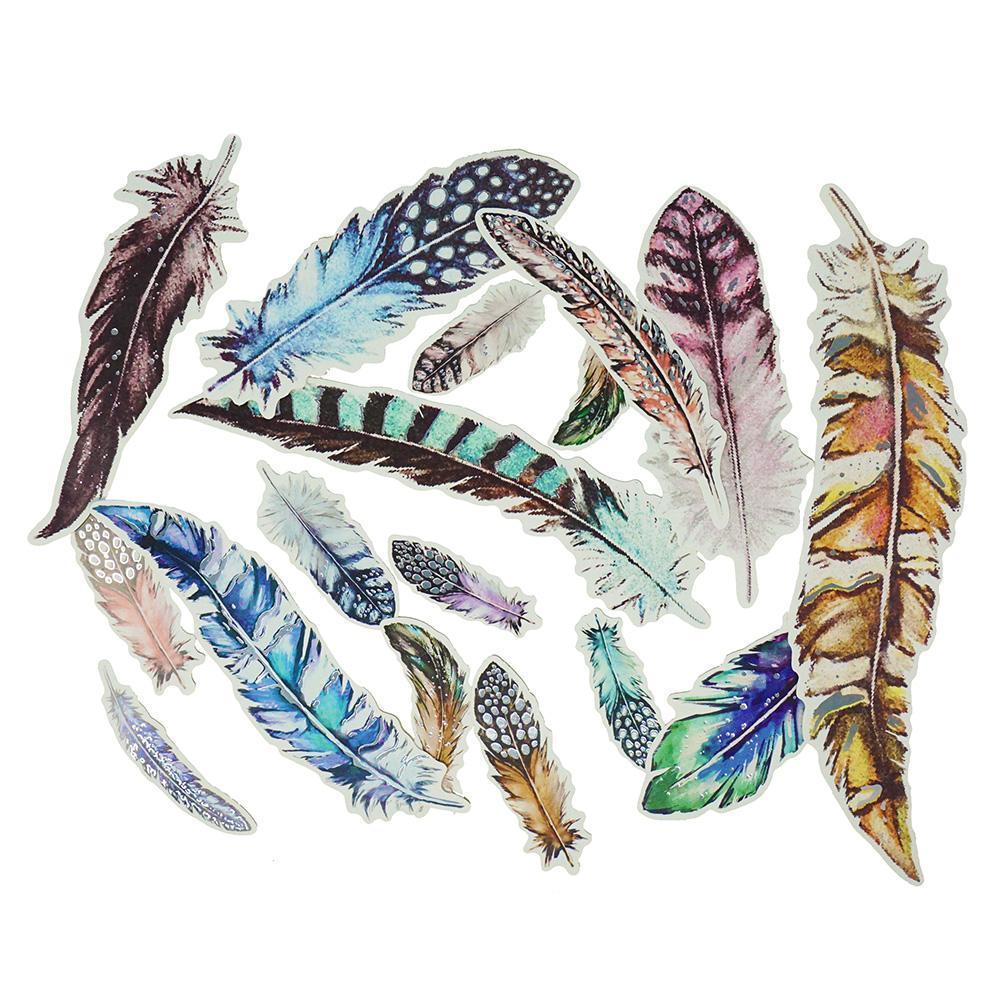 Feather Foil Craft Embellishment Die Cuts, Assorted, 29-Piece
$4.53
Complete your next arts & craft project with these colorful Feather Foil Craft Embellishment Die Cuts. Features an assortment of detailed feather prints, natural colors, and foil accents that will add a dimension effect. Great to use on scrapbooks, photo albums, card making, even decorate a home or garden wall space. Pack includes 29 die cut pieces in various sizes.
Length: 2-1/8" to 8.5"
Width: 9/16" to 2-7/8"
Related products