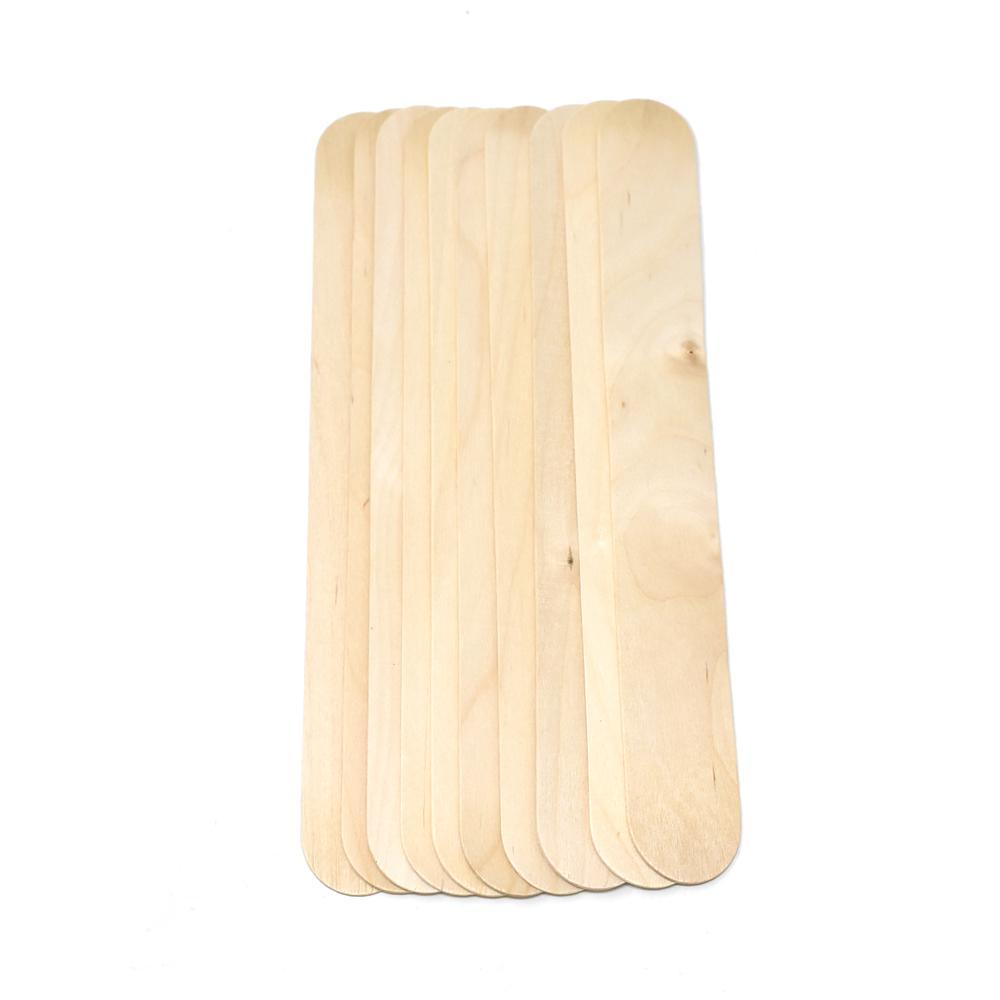 Extra Large Wood Craft Sticks, Natural, 10-Inch, 10-Count
$4.95
Craft wood is the ultimate basic essential, and is the perfect item for just about any DIY craft project imaginable. These jumbo sticks can be used in building projects, art miniatures, any many other fun projects.

Ideal for school activities and can be used in the classroom, at home, and even for camp activities. Featuring a natural, unfinished surface, making them perfect for painting and other decoration. For decorative and crafting use only.

Includes 10 sticks per pack.

Length: 10"
Width: 1.25"
Related products