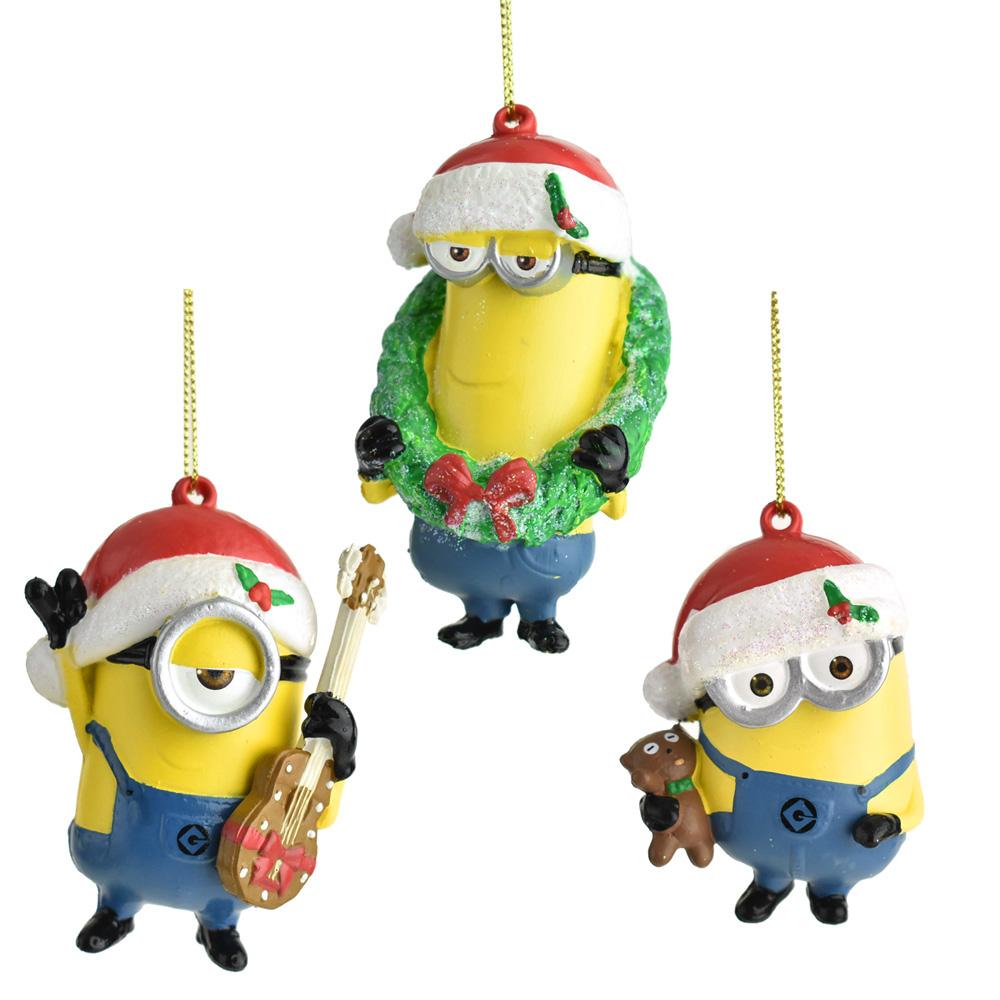 Despicable Me Santa Hat Minions Christmas Ornaments, 3-Piece
$22.01
These iconic characters from Despicable Me come to life and are ready to become a part of your tree! Perfect for gift giving and to add to your holiday decorations. Hang closer to the tips of the branches where they can be seen and appreciated more easily.

Includes 3 pieces per pack.
Heights range from 3" - 3.5"
Related products