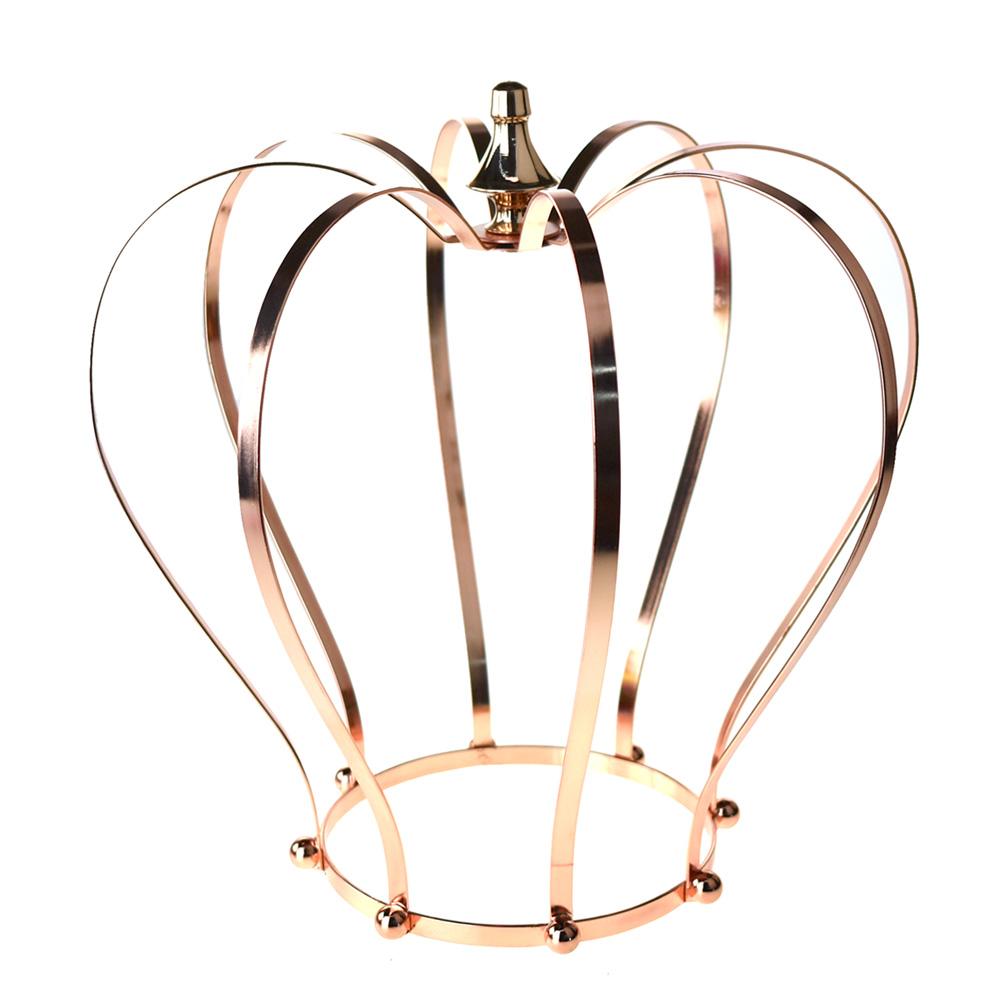 Decorative Metal Crown Table Centerpiece, Rose Gold, 14-Inch
$41.28
This gorgeous large metal crown is perfect base centerpiece for weddings, bridal shower, princess or prince, quinceanera, birthdays, promenade or royal themed parties. Decorate with flowers to create a beautiful regal centerpiece for your next event.

Decorate crown with ribbons, gemstones, fresh flowers, candles or add this as your final touch for large cakes.

Dimensions: 14"H x 14"D
Opening: 7"
Related products