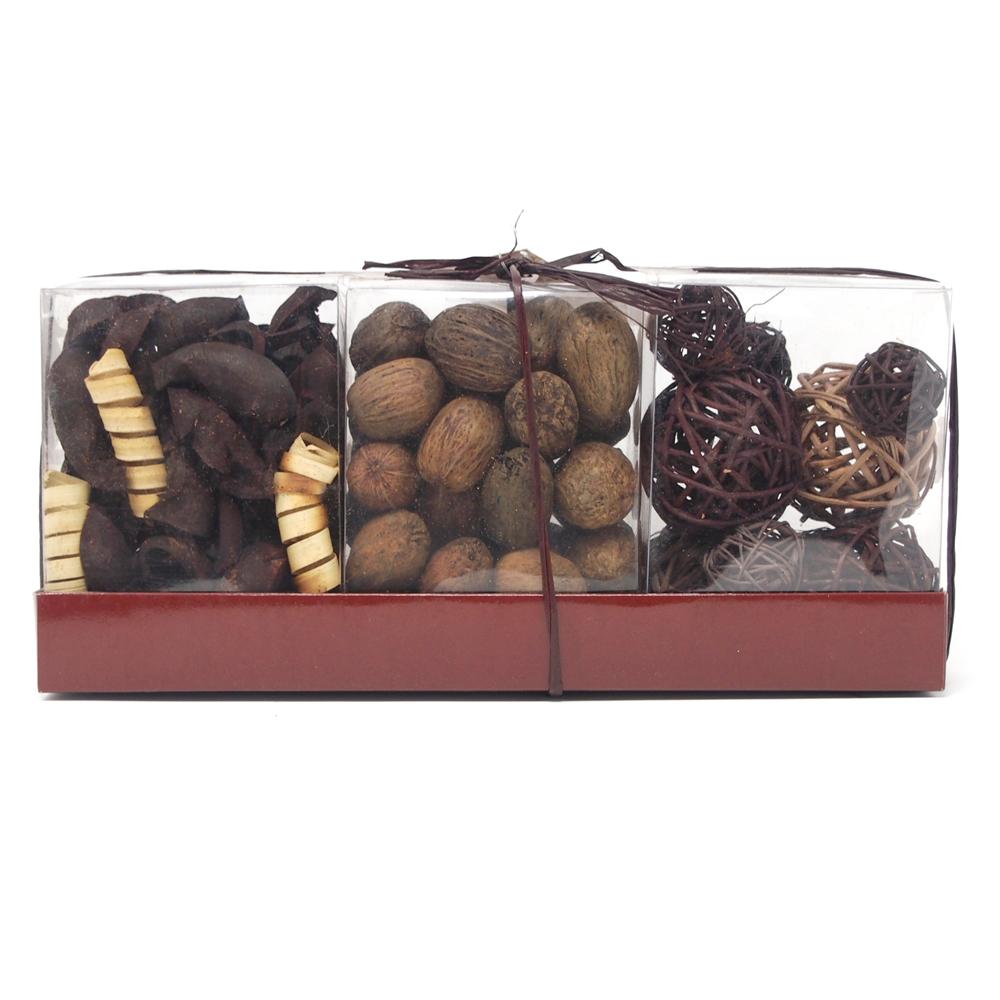 Decorative Botanical Pods & Wicker Balls Bowl Filler, 10-1/2-Inch
$14.24
This decorative gift box of natural wicker balls and botanical dried pods is perfect presents to your family, friends or home accent piece to compliment any room for home decor and floral arrangement.

Great for filling empty bowls, baskets, vase and more.

This set comes in 3 assorted types of bowl filler. Made of natural woven material.

Size in range from 1 inches to 2 inches widths.
Each box contains 60 botanical bowl filler mix.

Box Dim: Height 5 inches x Width 2-7/8 inches x Length 11 inches
Weight: 1.01 lbs.
Related products