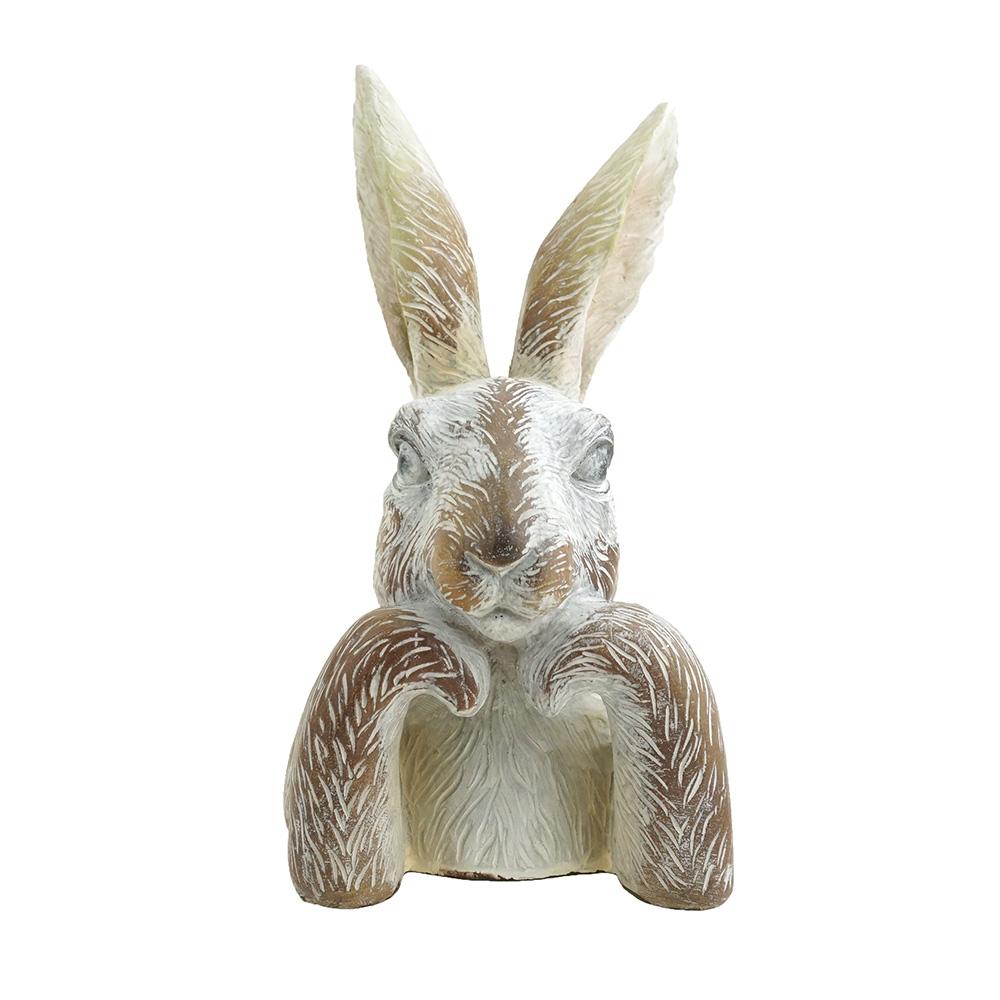 Curious Rabbit Home Decor Figurine, 6-3/4-Inch
$14.53
What better way of reigning in the spring and summer season than with this lovely bunny accent? This long-eared bunny has a curious and inquisitive expression, and makes a lovely addition to a shelf or mantel.

Features a brown and white washed texture to give a rustic touch.
Height: 6.75" Width: 3"
Related products