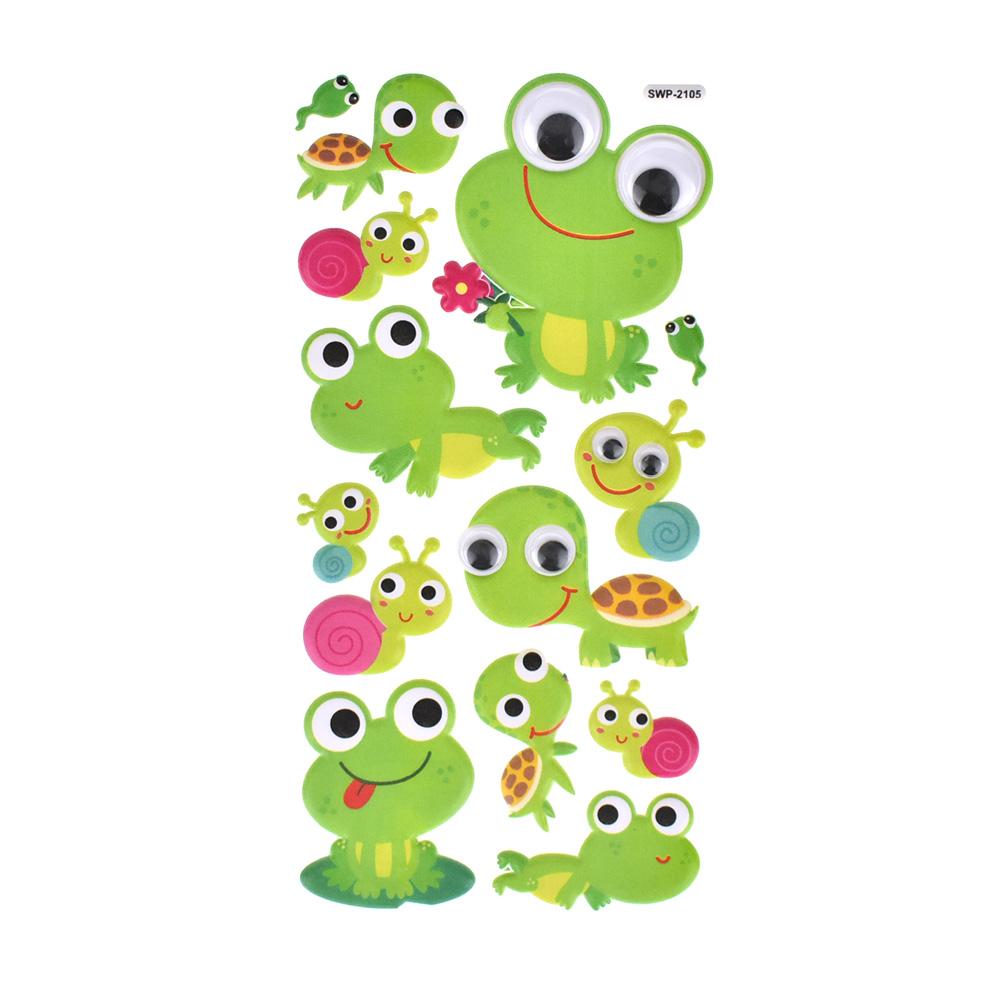 Critter Pals Googly Eye Puffy Stickers, 14-Piece
$4.53
A fun and colorful addition to all your paper crafts projects and more! These fun puffy stickers feature moving googly eyes and are sure to bring a smile to anyone's face. Also available in a wide assortment of styles!

Stick to cards, frames, photo albums, gifts, treat bags, party favors and more. Perfect for scrapbooking, stationary, card making, and other crafts! Simply peel off and stick.

Includes 14 pieces per sheet.
Sizes range from 1/2" - 2" wide.
Related products