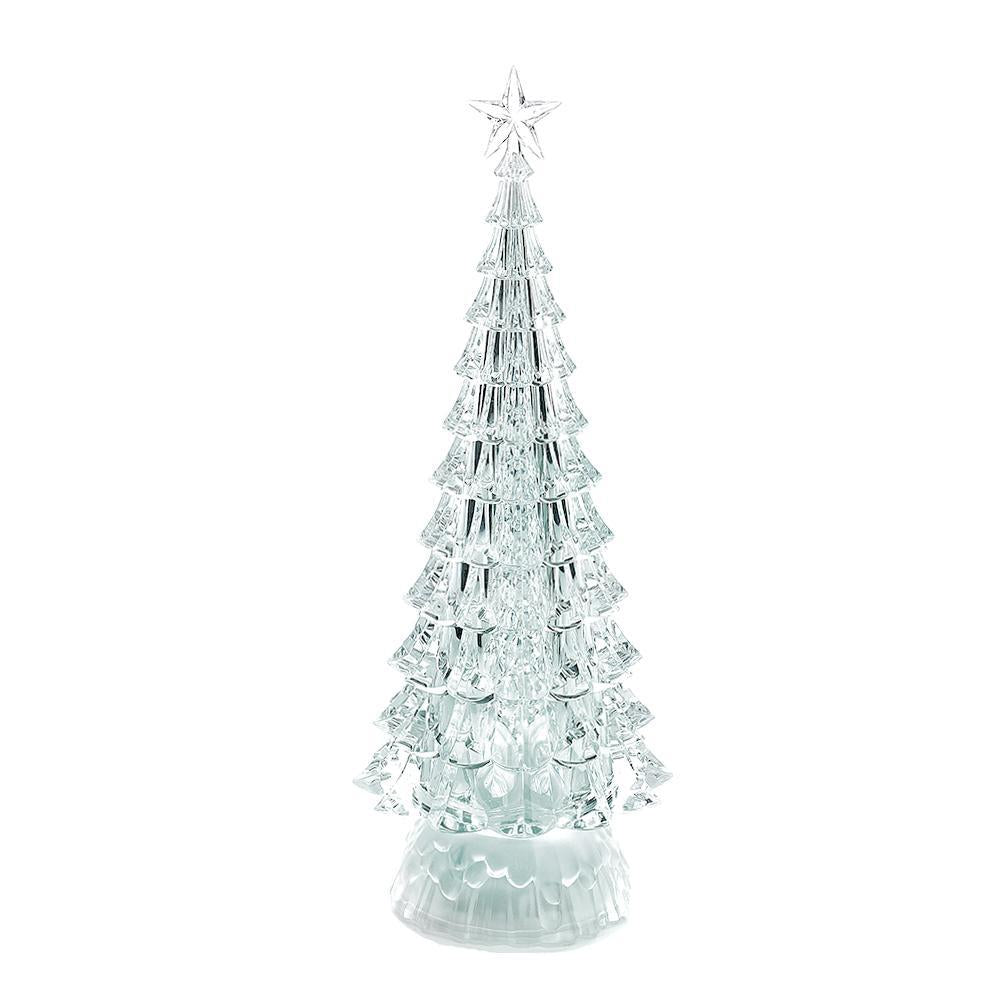 Color Changing Acrylic LED Christmas Tree Decoration, 12-1/2-Inch
$28.88
Brighten your Christmas this season with this special color changing LED Christmas tree! Colors consistently rotate and show beautiful hues of reds, greens, and blues! Perfect for adding a lot of sparkle and color to your Christmas decor.

Battery operated. Requires 4 AAA batteries.
Note: Batteries are not included.
Height: 12.5" x Width: 4"
Related products