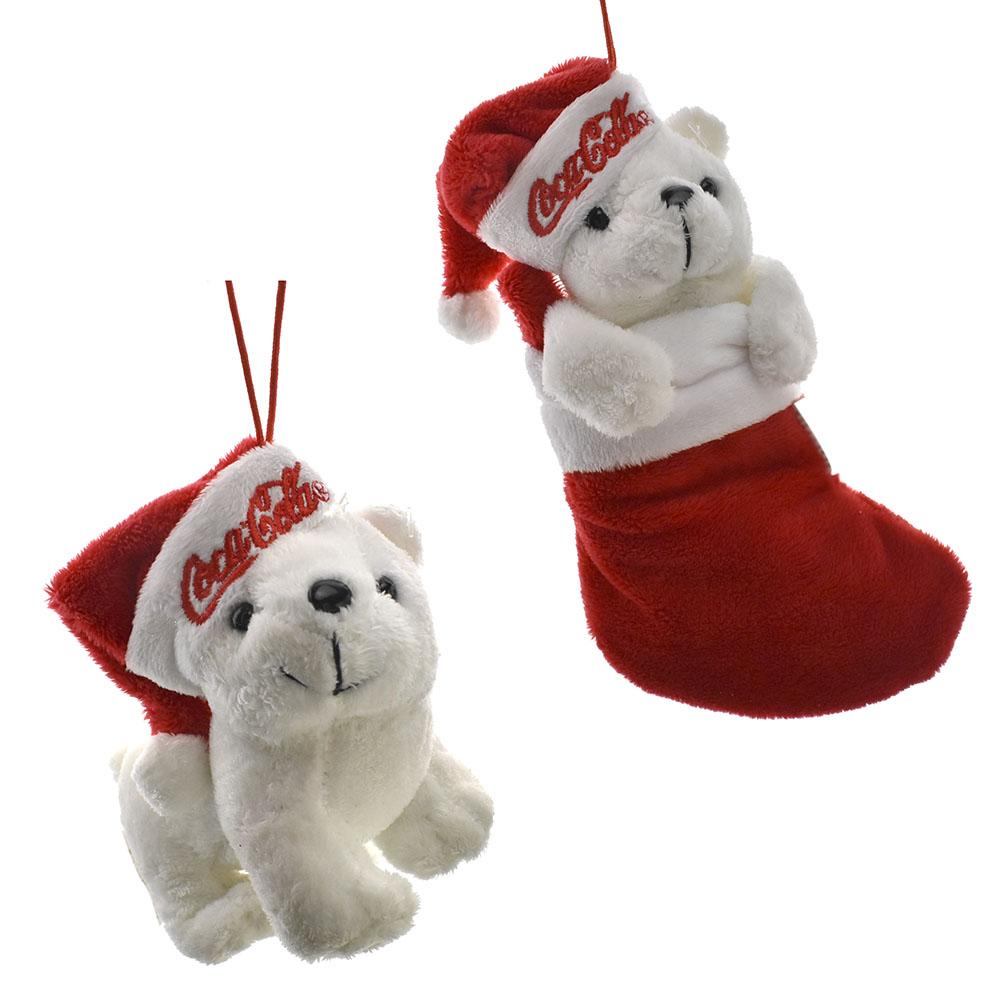 Coke Standing and Stocking Bear Ornaments, Red/White, 2-Piece
$16.94
Celebrate the holiday season with these adorable plush bear ornaments! They are an adorable addition to any holiday decor of a Christmas tree. This pack features two polar bears with one standing and the other one sitting in a stocking, and both wearing a red and white Coca-Cola santa hat.
Pack: 2 piece
Length ranges from 4" to 7.5"
Width ranges from 3" to 4.5"
Related products