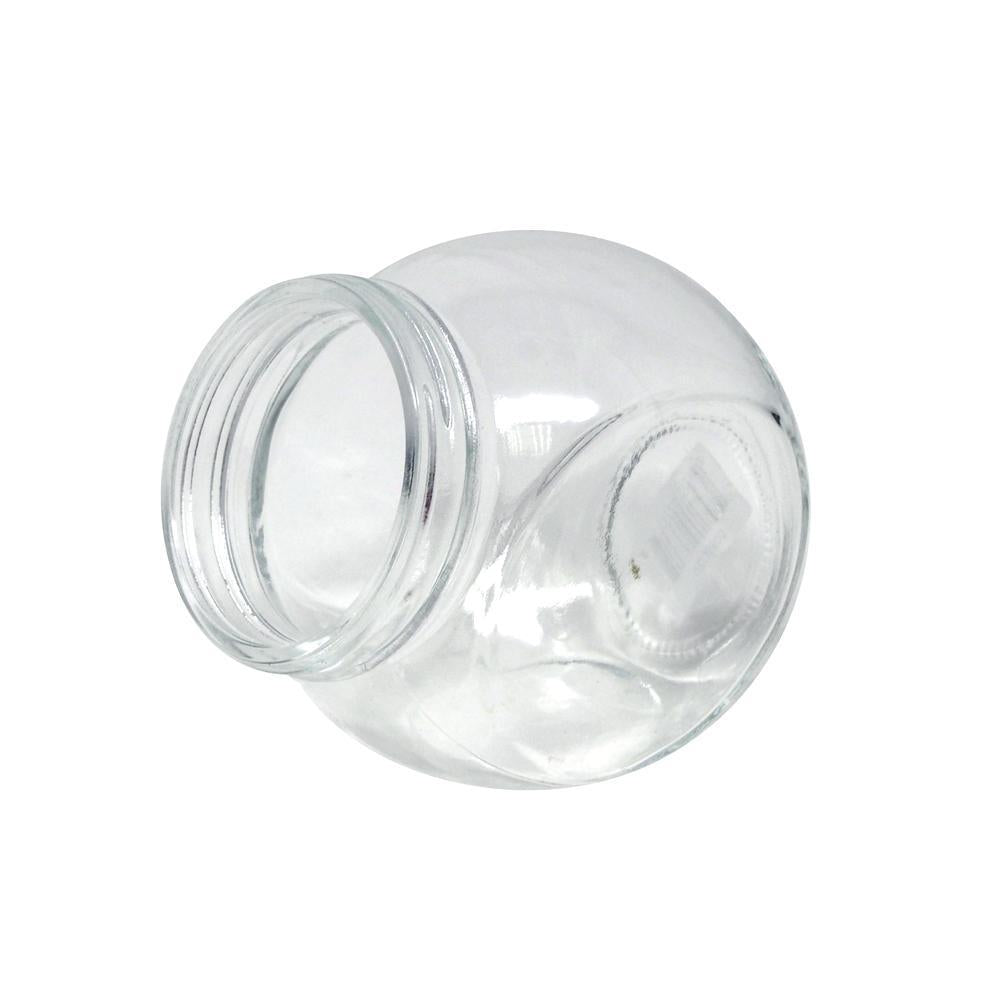 Clear Glass Tilted Cookie Jar, Small, 5-Inch
$4.85
This heavy duty clear glass cookie jar is perfect party favor containers for weddings, bridal shower and baby shower.

Fill jar with candies, sweets treats, potpourri, dried herbs, spices, salt and pepper, beach sand and etc for gift favors and souvenir.

The cookie jar features a flat sides and bottom which can be place upright or tilted for fun presentation.

Height: 5 inches
Length: 4-1/2 inches
Width: 3-1/4 inches
Open: 3 inches
Weight: 0.81 lbs.


Related products