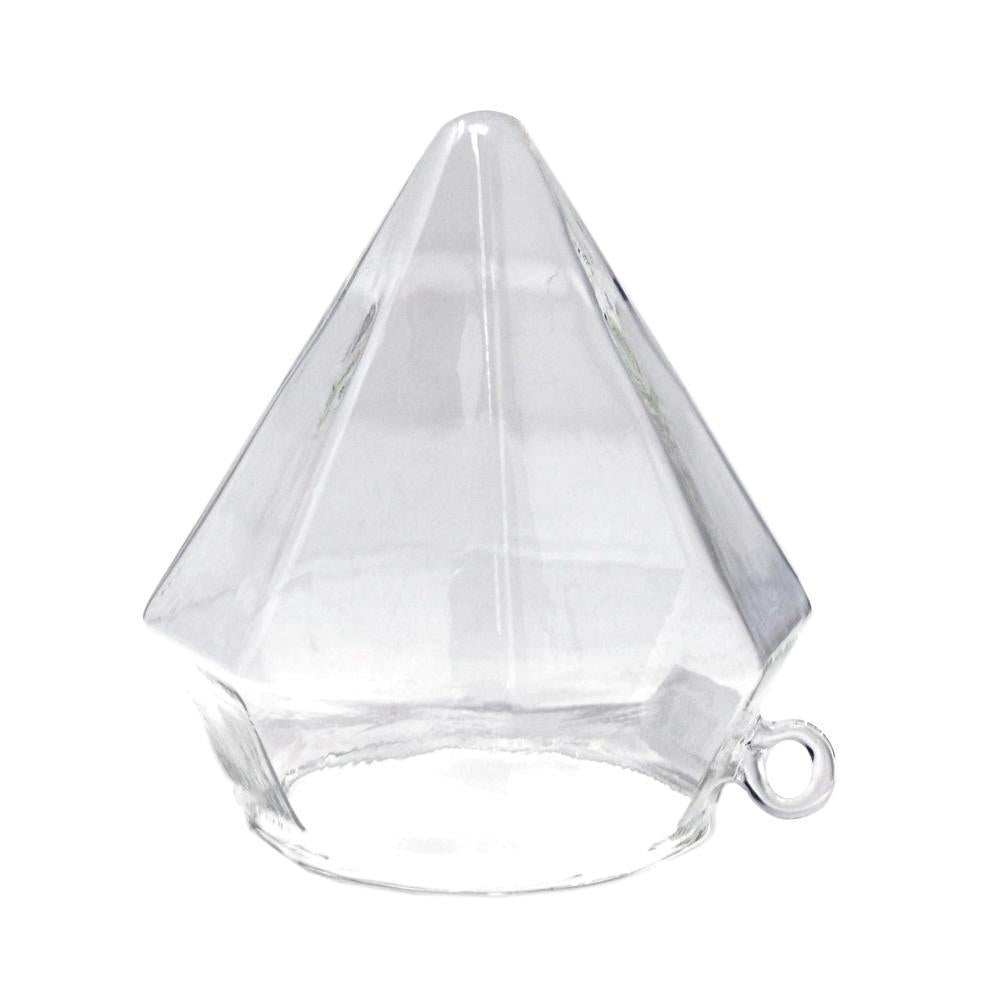 Clear Acrylic Glass Geometric Hanging Terrarium, 5-1/2-Inch
$11.72
The frame-less geometric terrarium are made of acrylic, durable and strong.

They can be place in stand alone or tilted position and hanging with loop hook on the side.

Decorate the terrarium with air plants, succulents, cactus, orchids, candles and other favorite items.

Clear and see-through so you can see the objects inside in 360 degree view.

Height: 5-1/2 inches
Width: 4-3/4 inches
Open: 3-1/2 inches
Weight: 0.30 lbs.
Related products