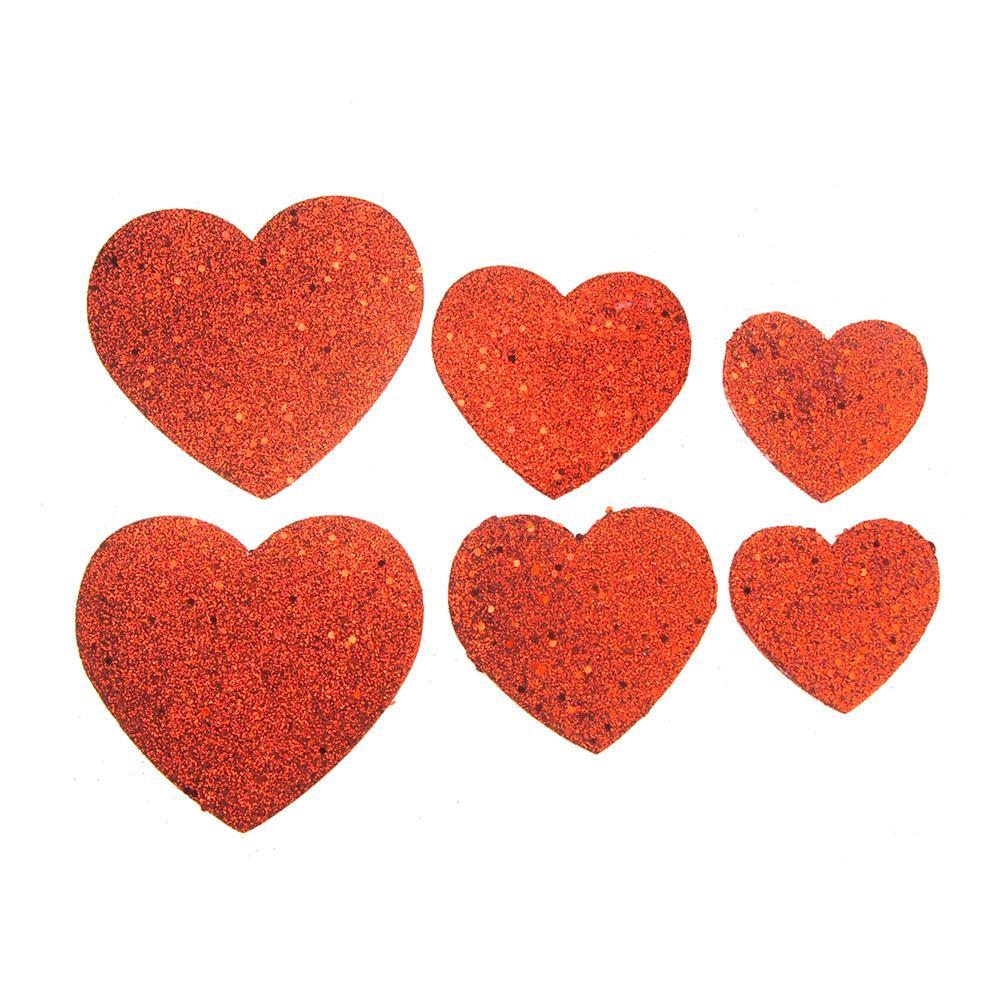 Christmas Styrofoam Heart Cut Out Red Glitter, 6 Count
$7.46
Welcome in the Christmas cheer with these classic looking cut outs. These cut outs are Styrofoam with red glitter. Your Christmas tree and/or decorations will shine bright with these cut outs. Also, great for Valentine's Day and for gifting gifts for your loved ones.
Largest - Length: 5.25" x Width: .1"
Medium- Length: 4" x Width: .1"
Smallest: Length: 3.2" x Width: .1"
Related products