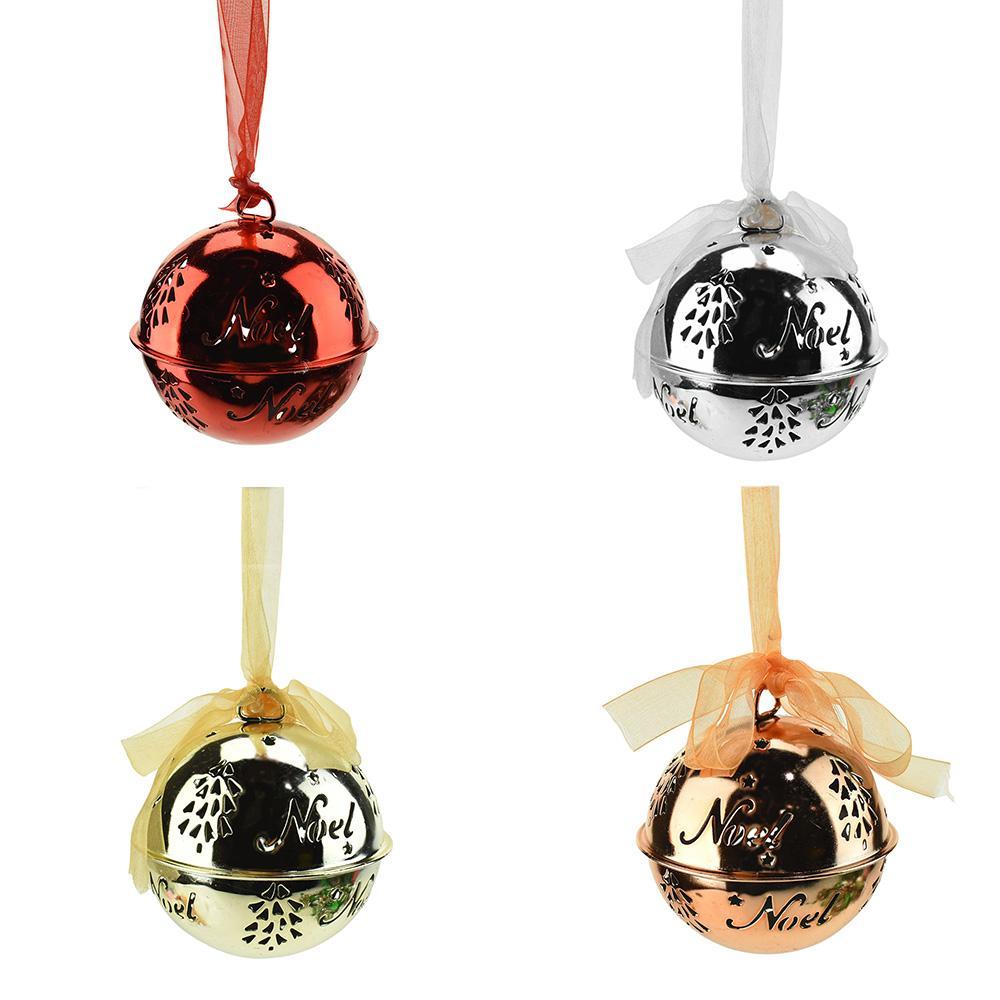 Christmas Noel Jingle Bell Ornaments, 3-Inch, 4-Piece
$12.06
Celebrate the holiday season with these jingle bell ornaments! These shiny bell ornaments are sure to be attention grabbing with their bright metallic colors and a lovely pattern of the word "Noel" cut out on the surface of the bell.
It will be a wonderful addition to your holiday decorations or Christmas tree. It's also perfect as a gift to any ornament collector or friends and family. Each pack comes with one red, gold, silver and bronze jingle bell. Measurements are for each individual bell.
Length with ribbon: 7.25"
Diameter: 3"
Related products